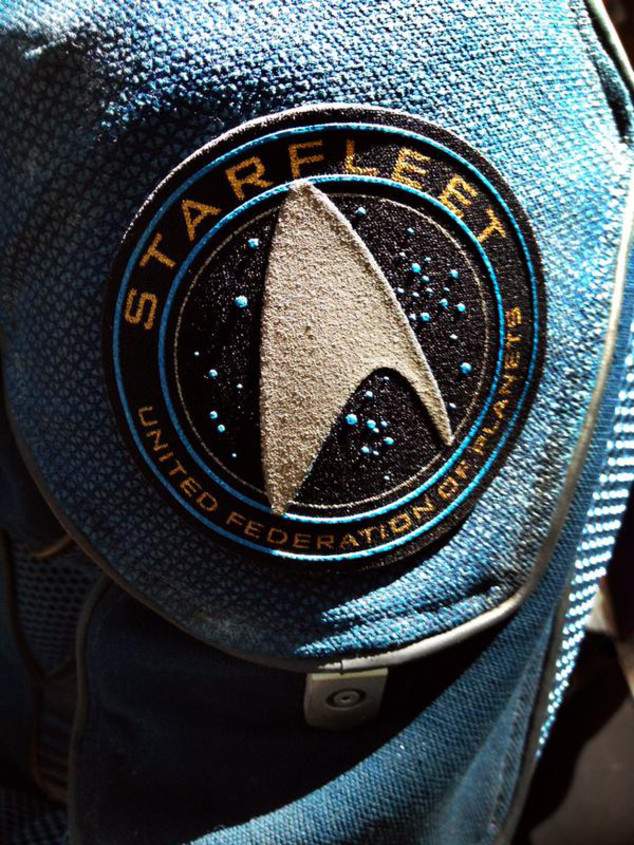 Twitter
It's been quite the day for naming sequels.
Justin Lin apparently just blew the lid off of the under-wraps-till-now title of the upcoming third film in the J.J. Abrams-produced Star Trek franchise, the action-minded auteur having taken the directorial reins from Abrams for the lattest installment.
"Let the next Starfleet voyage begin!" he captioned a close-up of the patch worn by the Enterprise crew, adding the hashtags "#StarTrekBeyond" and, of course, "#LLAP."
And then Paramount posted to Facebook, "JUST ANNOUNCED #StarTrekBeyond." So Star Trek Beyond it is!