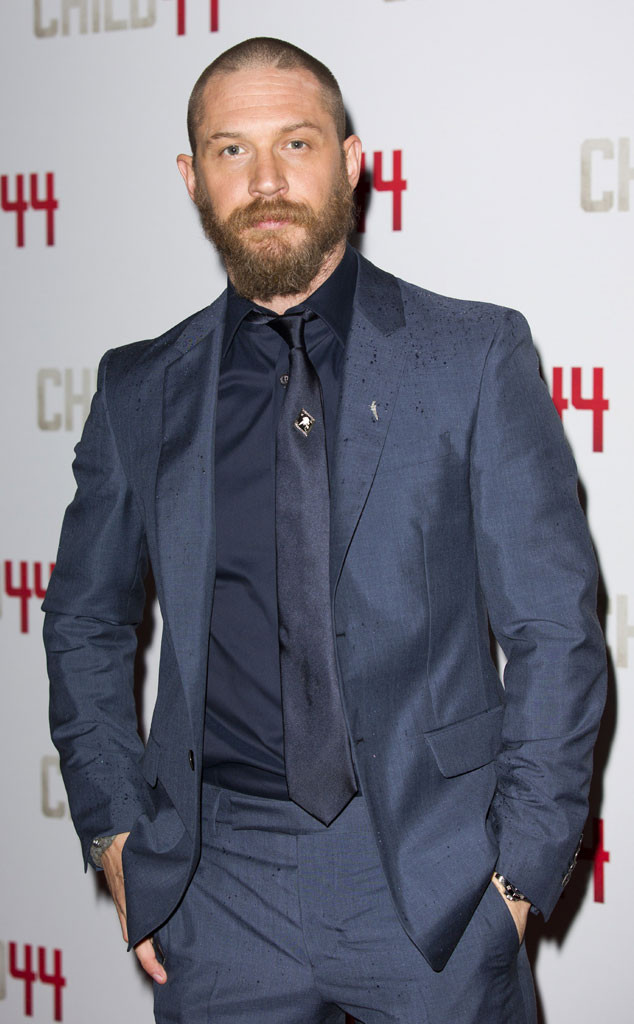 JUSTIN TALLIS/AFP/Getty Images
Tom Hardy may have dropped out of Suicide Squad. But the British actor is still very much interested in exploring the genre.
In a new interview, Hardy was asked about wanting to participate in another Warner Bros. comic-book film. Turns out he has his eyes set on a specific Marvel character.
"I want The Punisher or Splinter Cell," he told Collider."I want something…I don't know what I want."
He added while laughing, "I'm not big enough to be The Punisher. I'm 5-foot-9."
He may have a point. After all, Ray Stevenson played the role in War Zone and he was an impressive 6-foot-4. Lucky guy!