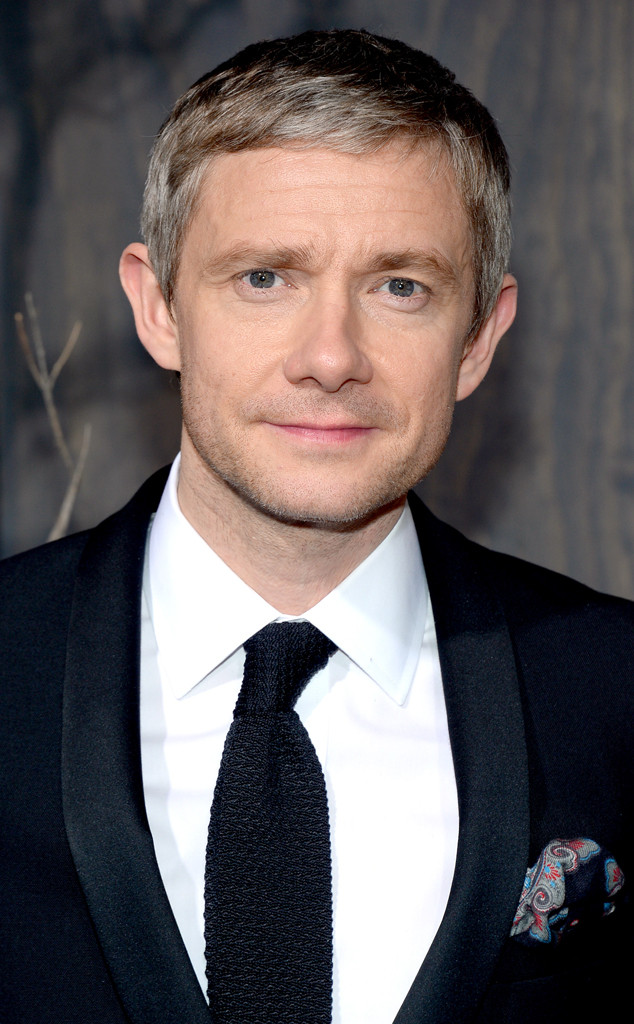 Mark Davis/Getty Images
The Marvel Universe just obtained another major Hollywood star!
By surprise, Marvel Studios dropped a major casting announcement Tuesday afternoon for its upcoming movie Captain America: Civil War.
Turns out Martin Freeman will make his Marvel debut in the film scheduled for release in 2016.
"From his roles as Bilbo Baggins and Doctor Watson to Tim in The Office, Martin's range from the dramatic to the comedic has consistently impressed us," producer Kevin Feige said in a statement. "We couldn't be more honored or excited to have such a talented actor join the Marvel Cinematic Universe." His exact character has yet to be revealed.
Freeman has earned a Primetime Emmy Award and a BAFTA Award for his portrayal of Doctor John Watson in Sherlock. He's also earned rave reviews for his work in Fargo and the Hobbit trilogy.