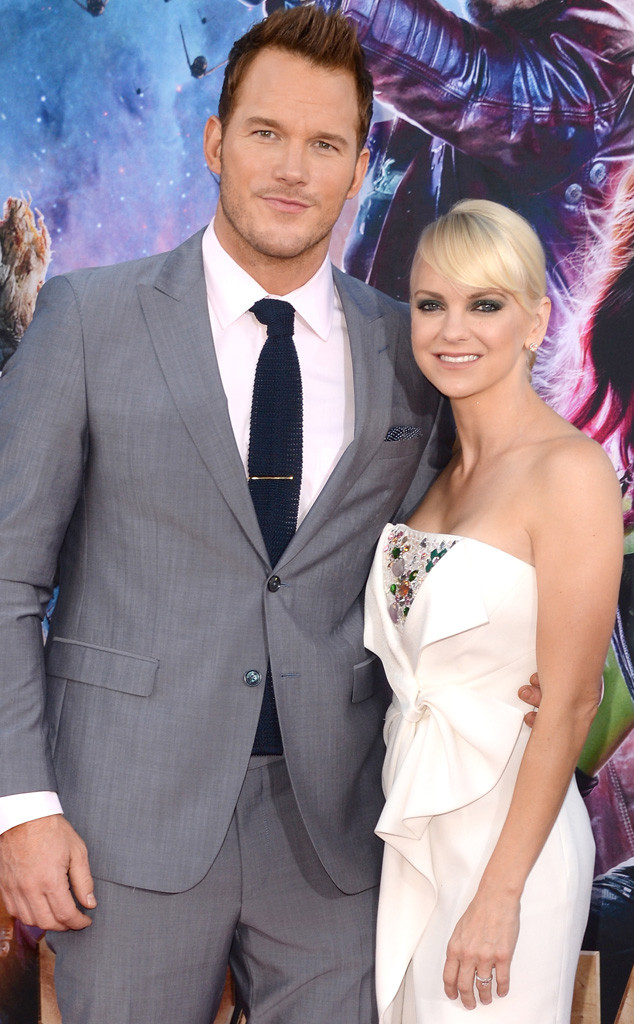 Jason Merritt/Getty Images
Relationship goals!
Jurassic World and Guardians of the Galaxy star Chris Pratt penned the sweetest tribute to his wife, actress Anna Faris, in a Reddit AMA session on Friday. He made his comments when a reader asked what drew them together, how they fell in love and whether she was a great spouse and mom.
"Anna and I are meant to be together," he replied. "Our relationship has made me believe in divine intervention and destiny, just as much as my crazy career and the way I fell into this life."