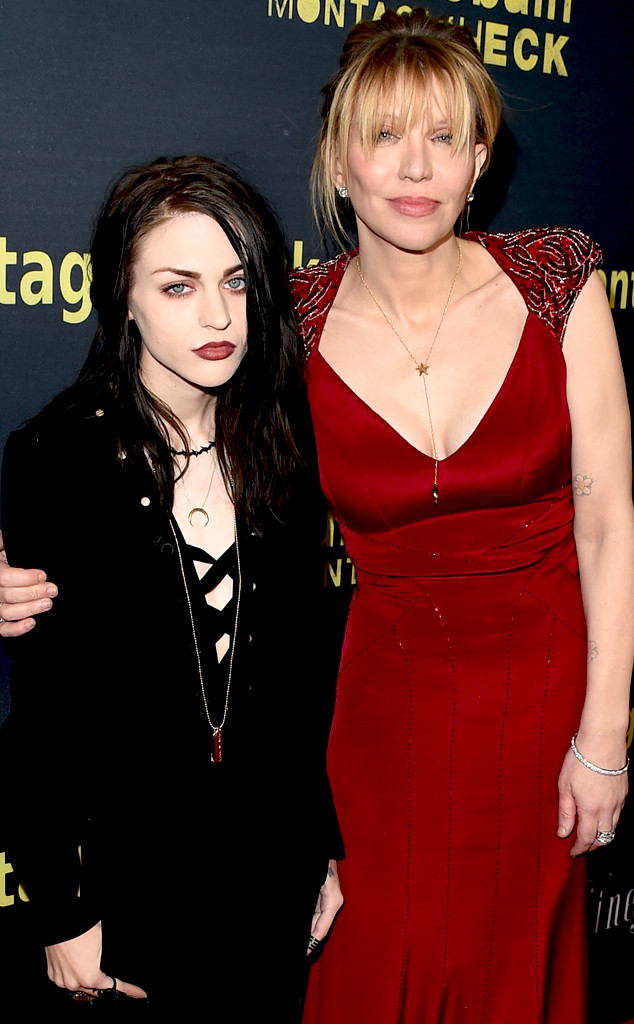 Jason Merritt/Getty Images
Frances Bean Cobain has only done one interview with Rolling Stone about the new HBO documentary Kurt Cobain: Montage of Heck, but she did share a few words at last night's premiere of the film.
Even director Brett Morgan didn't know she was going speak until his publicist whispered the news in his ear at the end of his introduction.
"My name is Frances Bean Cobain and the reason I wanted to come up here and speak to all of you is because I have seen this movie six times. Initially upon seeing it, I felt like I could only watch it once and the reason I've been able to watch it six times is because of the film Brett made," said Frances, 22, who is an executive producer of the film.
She added, "I didn't know Kurt but I feel very strongly that he would be exceptionally proud of this film."