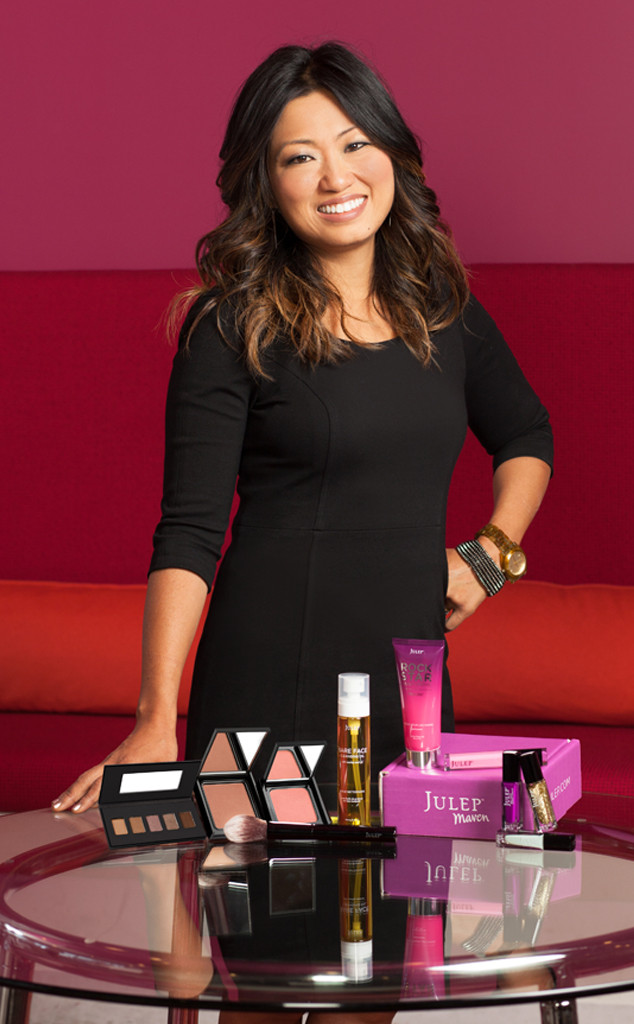 Stewart Tilger
To say that Jane Park's got beauty and brains doesn't even begin to cover it. As the founder and CEO of Julep, an innovative beauty brand that's changing the cosmetics game, she obviously knows about the makeup biz. And with the Julep Maven subscription program, she's bringing all of the label's goodies straight to your door with customized monthly beauty boxes. Not bad for a business that started out as a nail parlor just a few short years ago!
And trust us, Jane knows exactly what she's doing—she's picked up degrees from Princeton and Yale, plus she's got drive and dedication like no other. But let's not get ahead of ourselves just yet. Read on to hear from Jane herself!
How did you get started in your career?
I started Julep because I'm passionate about giving women a voice in beauty. What's exciting about starting a company today is that we can connect so directly with the women who enjoy our products. My dream is for every woman who experiences Julep to feel like she is part of our product innovation team. I also love encouraging women to explore outside their comfort zones, the way my best girlfriends have always done for me. Julep is about beauty as connection and fun— NEVER about trying to be supermodels or adhere to a set of rules created by others.