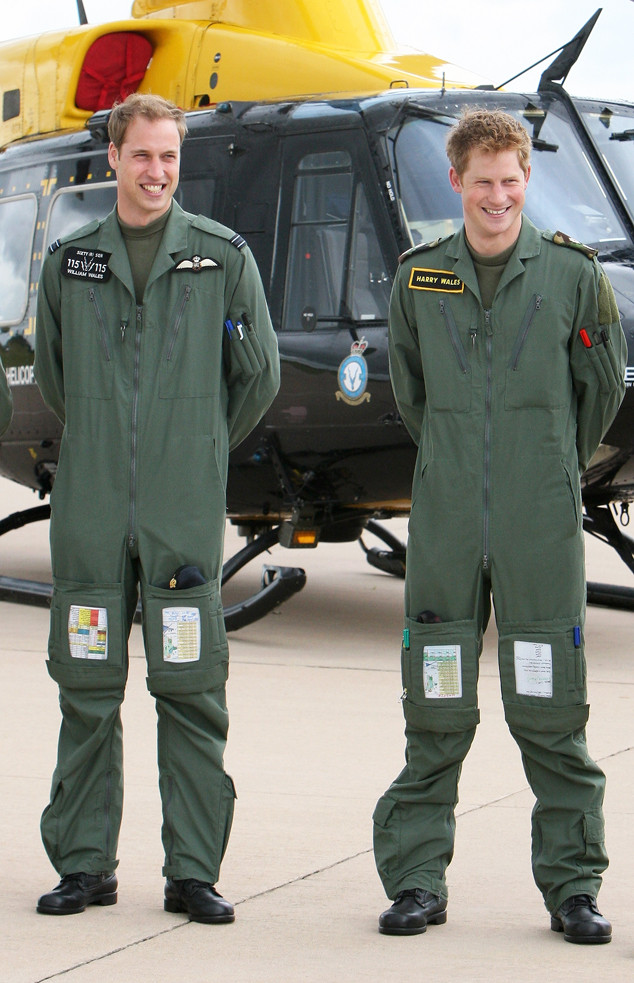 Chris Jackson/Getty Images
It's official! Prince Harry is leaving the armed forces in June after a decade-long, full-time career serving in the military.
Before leaving, however, Prince William's brother will spend four weeks in April and May in Australia where he will "gain an appreciation" of the Australian Army's operating capabilities, according to a press release. He will also accompany his brother on a trip to Turkey, where they will attend the Gallipoli commemorations.
A source previously told E! News that the military will always play a very important role in his life and will continue to support those who have served or are serving in the Armed Forces, with this being "a topic he is passionate about both personally and professionally...He feels he can use his position to help in the future, regardless of his military role."
And now the prince says in a statement that he will "always be hugely grateful" for his experiences.
"After a decade of service, moving on from the Army has been a really tough decision. I consider myself incredibly lucky to have had the chance to do some very challenging jobs and have met many fantastic people in the process," his statement reads.