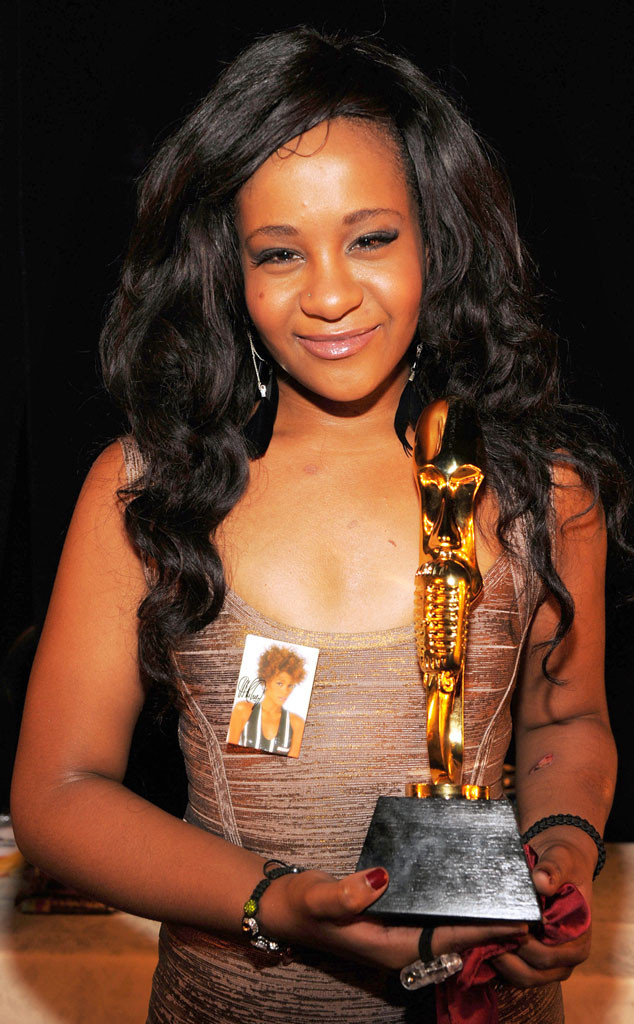 Kevin Mazur/WireImage via ABC
Bobbi Kristina Brown remains in a Georgia hospital, but Roswell police continue to investigate the happenings that took place last Saturday morning that resulted in Whitney Houston's daughter nearly drowning in her bathtub.
A source close to the investigation reveals more details which help shed some light about what happened inside her home in the hours leading up to her discovery. The source tells E! News exclusively that while police aren't considering this a criminal investigation just yet, they are actively looking into multiple people that might have been connected to Houston's 21-year-old daughter.
As E! News reported, Bobbi Kristina received a visit that morning from a Comcast Xfinity cable technician, which prompted Max Lomas and Nick Gordon to go looking for her. And now the source tells us, "The police don't see the cable guy as having any connection to Bobbi Kristina."