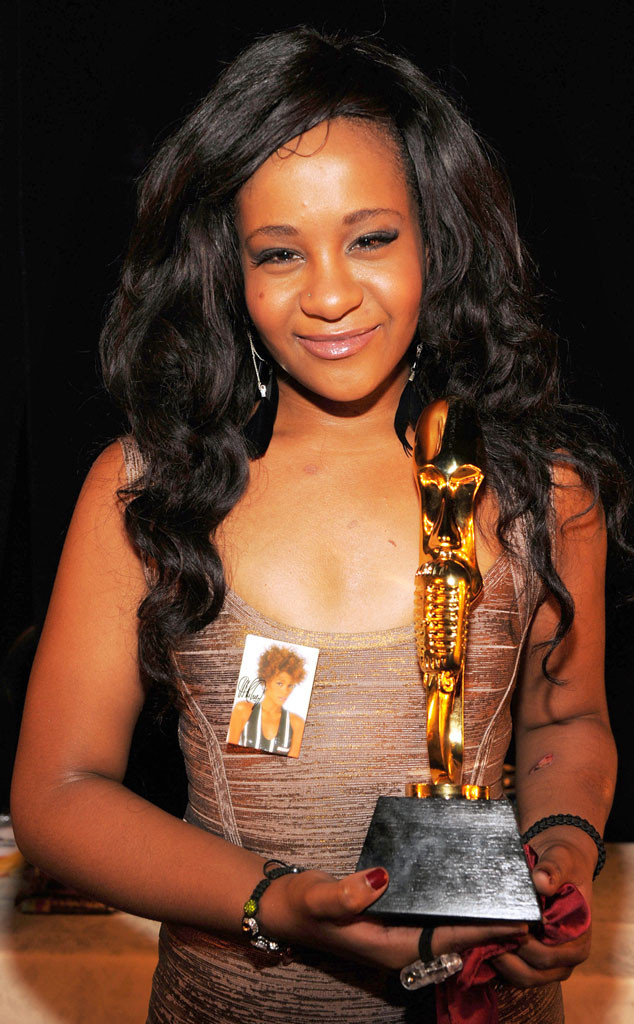 Kevin Mazur/WireImage via ABC
The timeline of events from the morning of Jan. 31 is slowly becoming clearer.
Bobbi Kristina Brown was discovered face down in the bathtub of her Roswell, Ga., townhouse and she remains on a ventilator and in a comatose state at an Atlanta hospital. Earlier today, a source shot down rumors that the 21-year-old had been pronounced brain dead, the insider also noting that the family was visiting the hospital as usual, and not with the intent of saying goodbye.
We were told this morning, meanwhile, that it was actually Max Lomas—the friend of Bobbi Kristina's boyfriend, Nick Gordon, who was also there—who first found her in the bathroom, after which he called for Nick.
Lomas' attorney, Ashleigh Merchant, told E! News that a visit from an Xfinity cable technician is what prompted the guys to look for Bobbi in the house. Lomas' girlfriend was also there at the time. (Roswell Police, citing their ongoing investigation, wouldn't comment on the detail about the presence of the cable tech.)