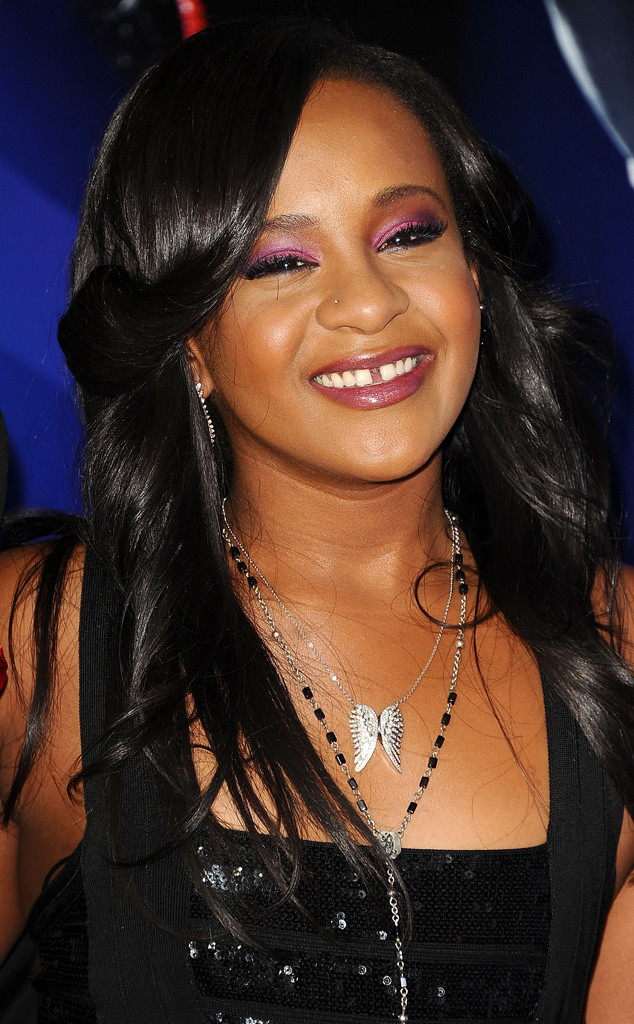 Jason LaVeris/FilmMagic
As the events surrounding Bobbi Kristina Brown's accident continue to unfold, E! News has learned that there might be more to the story than people originally knew.
E! News has found out that Roswell Police Department detectives are investigating the possibility that another person or persons may have been in Bobbi Kristina's home the morning she was found by Nick Gordon face down in a bathtub but fled before law enforcement arrived.
According to a source, police officers in recent days have asked storeowners in the commercial Ellard Village strip mall adjacent to Bobbi Kristina's gated community if they saw any suspicious persons or movements on Saturday morning prior to the police arriving at the scene.
The source tells E! News that two police investigators in fact visited Sun Trust Bank on Holcomb Bridge Road after the incident and questioned employees, asking for parking lot surveillance video and inquiring about any suspicious activity.