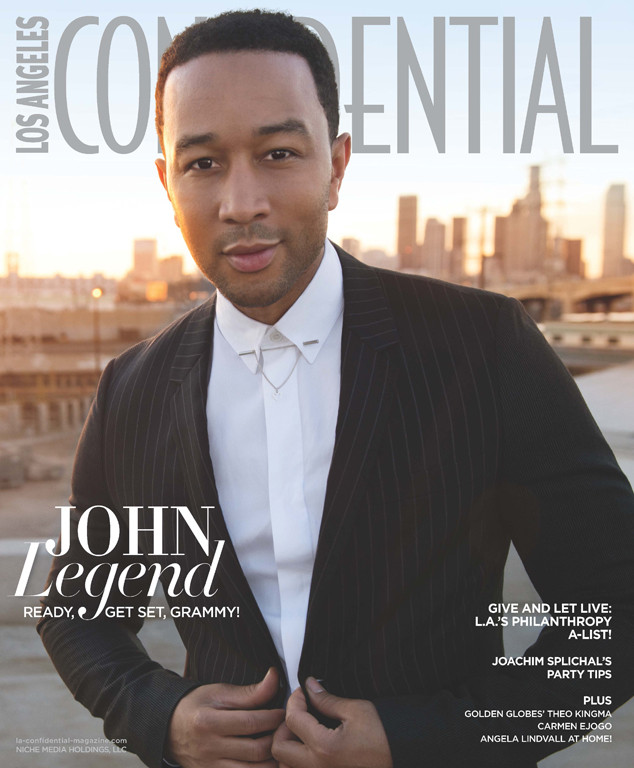 BRIAN BOWEN SMITH/Los Angeles Confidential
John Legend is standing up for what he believes is right!
The "All of Me" singer has backed out of attending an event at The Beverly Hills Hotel after learning about the owner's controversial views on same-sex couples.
"John Legend will not be attending the L.A. Confidential party at the Beverly Hills Hotel in light of the horrific anti-women and anti-LGBT policies approved by the hotel's owner, the Sultan of Brunei," Legend's rep told The Hollywood Reporter. "These policies, which among other things could permit women and LGBT Bruneians to be stoned to death, are heinous and certainly don't represent John's values or the spirit of the event."
The statement concluded, "John does not, in any way, wish to further enrich the Sultan while he continues to enforce these brutal laws."