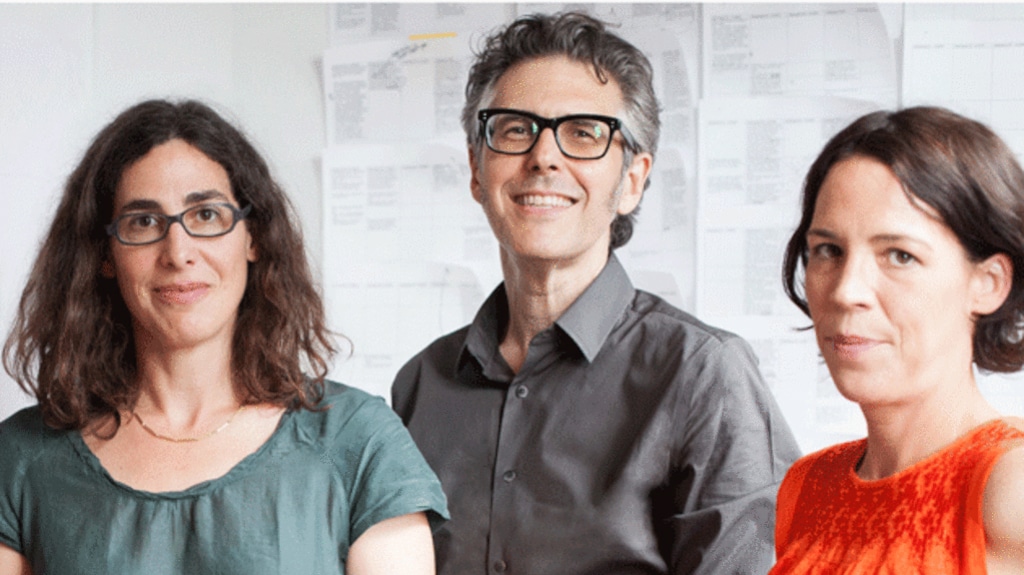 Courtesy: Serial
WARNING: There are major spoilers ahead for the final episode of Serial. We repeat: the following article has spoilers about info that was revealed in "What We Know." If you have not yet listened to episode 12, please, for the love of MailChimp, do not read on!
That's it, Serial fans. We're done. The journey has been magical, but it's over...at least until season two's story.
Sarah Koenig has finished telling the story about her year-long investigation into the murder case of Hae Min Lee and the conviction of her ex-boyfriend, Adnan Syed. And while we never expected the type of ending where Sarah dramatically reveals: "I know who did it! And this is how they did it and why," we were certainly expecting some type of closure. We admit, our expectations were low because really, how much more could Sarah and her team reveal about the case that they hadn't already covered over the past 11 weeks?
Turns out, quite a bit.
We loved this episode, because not only did Sarah give us a (sort of) resolution in the form of her official position on whether Adnan was guilty or innocent, but we got a whole slew of new information. Like Don's story. And more info on the Nisha call. And, of course, an intriguing update from the Innocence Project. All in all, we would say it was a very satisfying ending to a fantastic season of Serial.
The only question we have now is: what did you guys think of the final episode? Take our polls below and let us know how you felt about episode 12, Adnan's innocence (or guilt) and the series as a whole:
For those of you jonesing for more information to debate or theories to ingest, we have some supplemental reading for you.
First of all, make sure you poured over all the documents and photos that the Serial team posted on the Serial podcast website. There are maps of the cell phone towers, drawings Jay gave to the detectives, a timeline of both Jay and Adnan's story of that terrible day and much more.
Then, you need to visit Rabia Chaudry's blog. You remember her from episode one, right? She's the one who brought the case to Sarah in the first place. She blogs about every episode and has her own evidence about the case. Obviously, she firmly believes in Adnan's innocence, but she's very smart and her posts are incredibly interesting.
Finally, if you want to really dive deep into the rabbit hole, visit the Serial subreddit. Fans are posting theories, videos, questions, debates and updates constantly. Just a warning, once you start going through that subreddit, you might never come out. It's a dangerous place.
And we'll see you guys there.