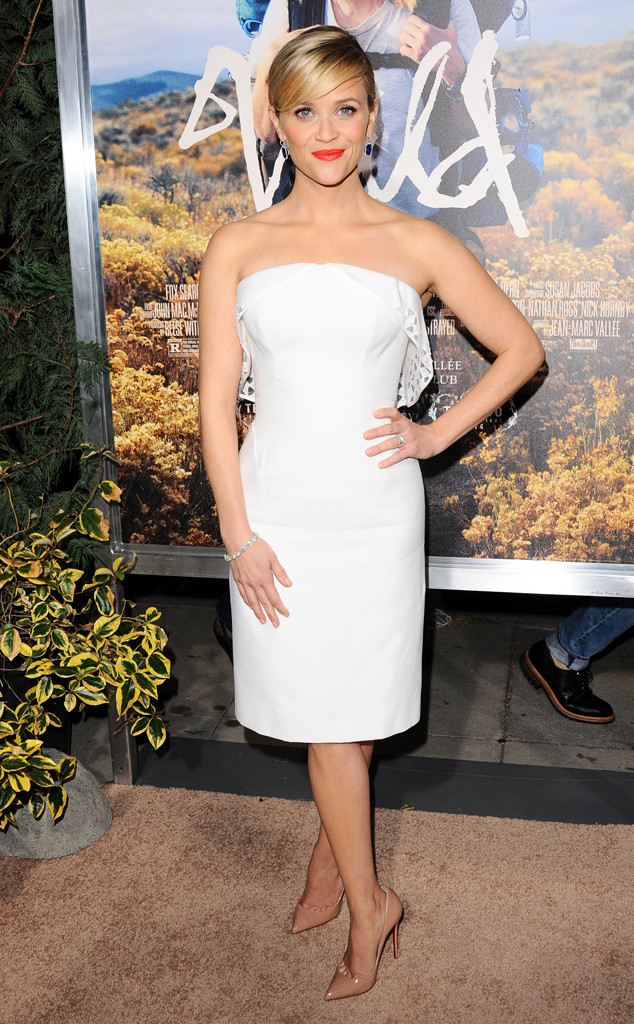 Sara De Boer/startraksphoto.com
Reese Witherspoon not only stars in Wild, she's also produced the movie.
It's her production company's second film after box office hit Gone Girl. Not too shabby!
I asked her Wild co-stars at the movie's premiere in Beverly Hills last night what it's like having the Oscar winner as your boss.
In short, she sounds pretty darn awesome.
Here's what they had to say…
Laura Dern, who plays her mom in the big screen adaptation of Cheryl Strayed's memoir of the same name, gushed, "Amazing, like the most generous inclusive, determined, fierce protector of Cheryl Strayed you could ask for."