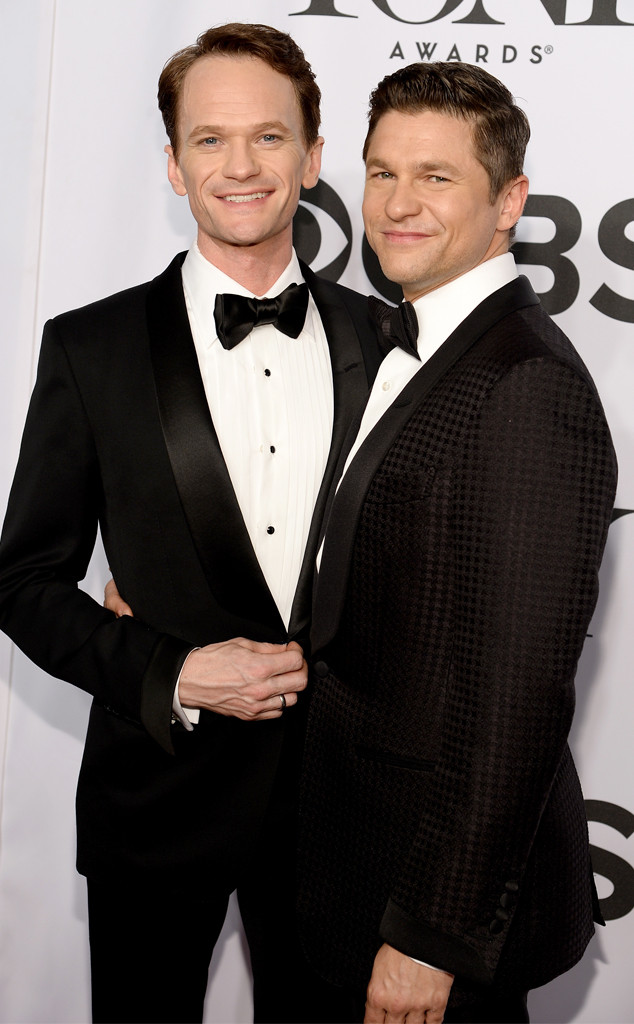 Dimitrios Kambouris/Getty Images for Tony Awards Productions
Neil Patrick Harris has joined the Freak Show, the American Horror Story: Freak Show that is. Sources confirm to E! News that Harris and his husband David Burtka will appear at the tail end of the FX hit's current season.
And that isn't the only casting news AHS fans should get excited about as Lily Rabe is set to reprise the role of Sister Mary Eunice, from season two (aka Asylum), E! News has confirmed, with EW.com first reporting her return. Sister Eunice will reportedly appear in episode 10.
Rabe is just the second actor to reprise a role from a previous installment: Naomi Grossman returned as her Asylum character Pepper, with Sister Eunice's crossover factoring into her storyline and how she ended up at Briarcliff Manor, the mental institution that served as season two's setting.
Harris, who will be hosting the Oscars this year and just signed on to host a variety show at NBC, will play a salesman in the final two episodes of the year. Burtka will appear in the finale and tangle with Jessica Lange's Elsa Mars.