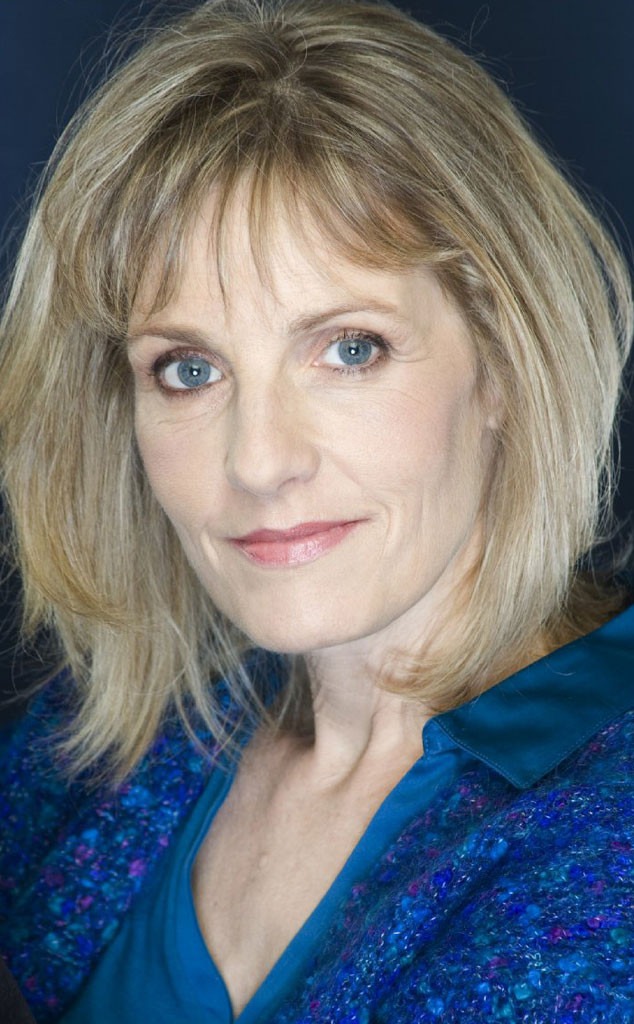 Elizabeth Norment
Veteran Hollywood actress Elizabeth Norment has passed away, according to The Hollywood Reporter. She was 61.
Her sister Kate confirmed the news to the publication adding that she died on Oct. 13 at Memorial Sloan Kettering Cancer Center in New York. A cause of death is unknown at this time.
Norment's most recent role was Nancy Kaufberger, the loyal executive secretary to politician Frank Underwood (Kevin Spacey) on the Emmy-nominated Netflix series House of Cards.
"Elizabeth Norment was a talented actress with a beautiful spirit who touched the entire House of Cards family," executives at the show's production company told THR in a statement. 
Long before she became a success story in Hollywood, Norment grew up in Washington, D.C., with her family.
She would receive a master's degree from the Yale School of Drama before moving to Southern California in 1983.
With persistence and hard work, Norment would develop a loyal fan base and great reputation in memorable shows including St. Elsewhere, Party of Five, ER, Mad About You and Blue Bloods. She also played Judge Arlene Brewer on NBC's long-running series Law & Order.
On the big screen, Norment obtained small parts in The Woman in Red, Runaway and Romy and Michele's High School Reunion.
All her success, however, may not have been made possible without her early stage career at Milwaukee Repertory Theatre and Los Angeles' Colony Theatre. Her stage credits included "As You Like It" and "Much Ado About Nothing."
"A lot of people in the business either saw them or heard about [those performances]," she told the Los Angeles Times back in 1991. "I've been working steadily ever since."
Our thoughts and prayers go out to her family during this difficult time.