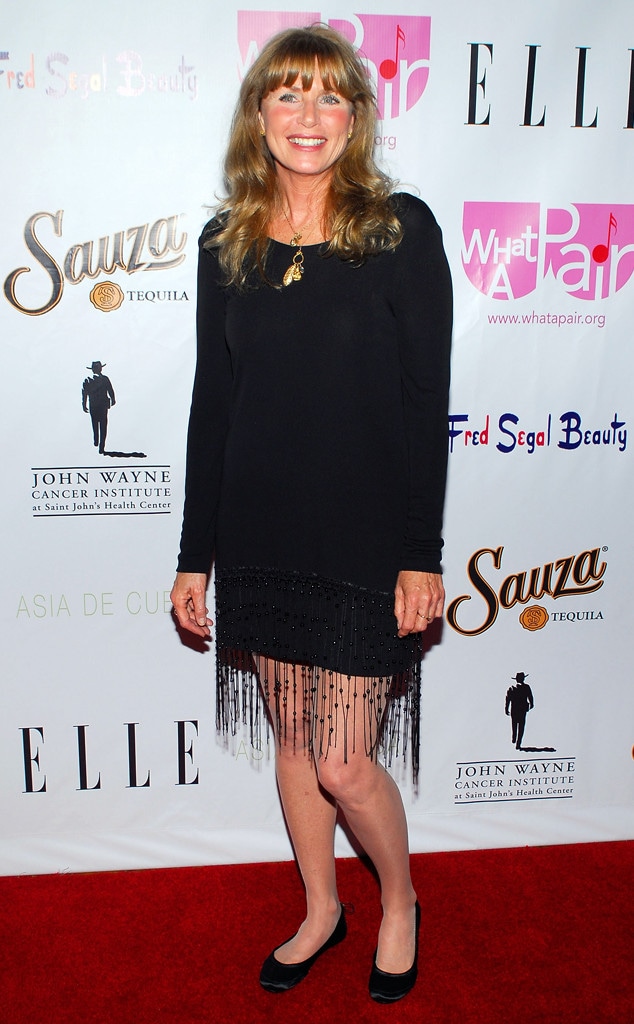 Michael Tullberg/Getty Images
Actress Marcia Strassman has passed away after a long battle with breast cancer, according to Deadline. She was 66.
Her sister, Julie Strassman, confirmed the news to the publication Sunday afternoon. "She was the funniest, smartest person I ever met, and talented," she shared. "She knew everything. Now I won't be able to call her and ask her questions."
When she was 18, Marcia left her hometown in New Jersey to travel west to Los Angeles in hopes of turning her dreams into a reality.
In 1975, she received her breakout role in the TV hit, Welcome Back Kotter, where she played Gabe Kaplan's wife.
Soon after, the actress received a steady amount of roles in projects such as Tremors, Third Watch, Providence and The Rockford Files.
Marcia not only conquered the small screen. She also found big success in movies as she starred in Honey I Shrunk the Kids and it's subsequent sequel. Who can forget Diane Szalinski?
When news broke, many in the industry immediately headed to Twitter to pay their respects.
????Wanted U2 No,a Funny,Talented Friend Died.Not 4U 2feel sorry 4me,but she died alone, &Energy from U is powerful &Sends?? ?Marsha Strassman?

? Cher (@cher) October 26, 2014
Very sad to say my friend Marcia Strassman has lost her battle with breast cancer. Her sass, sparkle & wit will be missed. 1of a kind broad.

? Dana Delany (@DanaDelany) October 26, 2014
So sorry to hear of Marcia Strassman's passing. I always enjoyed performing with her for the @WHATaPAIR_org benefit.

? Marg Helgenberger (@MargHelgen) October 26, 2014
Marcia's last role was in Hallmark Channel's, Looking for Mr. Right. The TV movie, also starring Vivica A. Fox, premiered this past summer.
In lieu of flowers, Marcia's sister has asked fans to consider donating to an organization fighting cancer in her name.
Our thoughts and prayers are with her family at this difficult time.