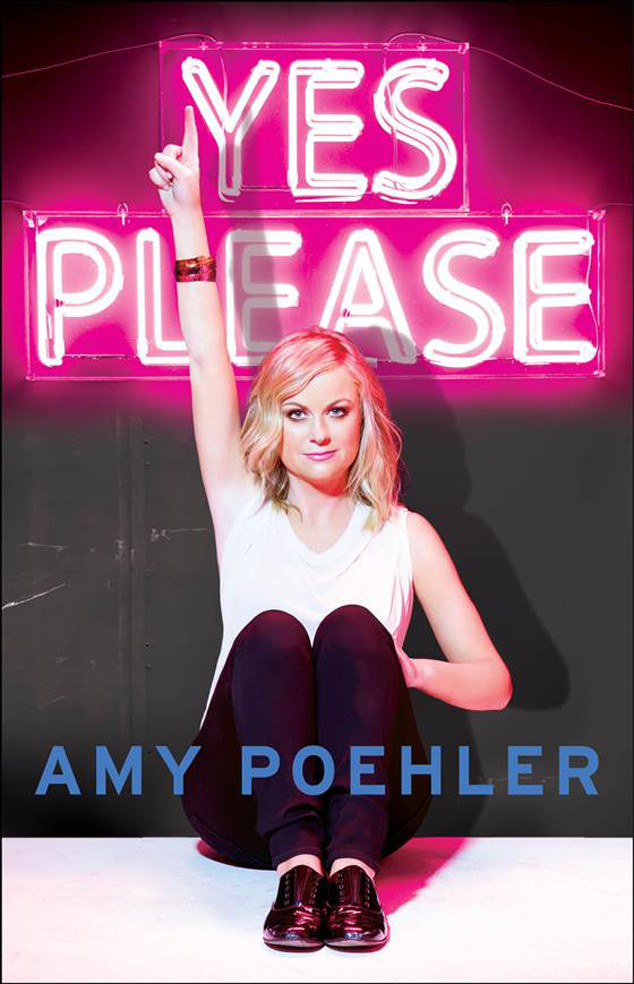 Dey Street Books
"I didn't know you were such a sexual person," Howard Stern told Amy Poehler Monday.
"I did," the Yes Please author said with a laugh.
Thus began a lengthy discussion about doing the deed and dating after divorce. "I give sex tips in the book," the 43-year-old Parks and Recreation star explained. "I mean, they're jokes, but they're true."
"I didn't have to write about [sex], but I did think it was a funny bit," she added.
Stern asked his guest about her divorce from Arrested Development star Will Arnett, with whom she has two sons. "As you know, Will and I are very, very good friends. We are doing a really good job," Poehler answered. "I don't think a 10-year marriage constitutes a failure. I think relationships are really tough."
The SiriusXM radio host then asked who called it quits, and Poehler replied, "It was kind of like...I don't know if I want to get into that. But I do think that it's interesting when you go through a divorce how everybody...Divorce is like not that special, so people are kind of interested and then they're just not anymore. It's kind of like you get all the pain but really none of the sympathy, because it's so common. The pain that you're in is very specific to you and special, and everybody reacts very differently. Your married friends get a little nervous that it's contagious, and your single friends [react differently]."