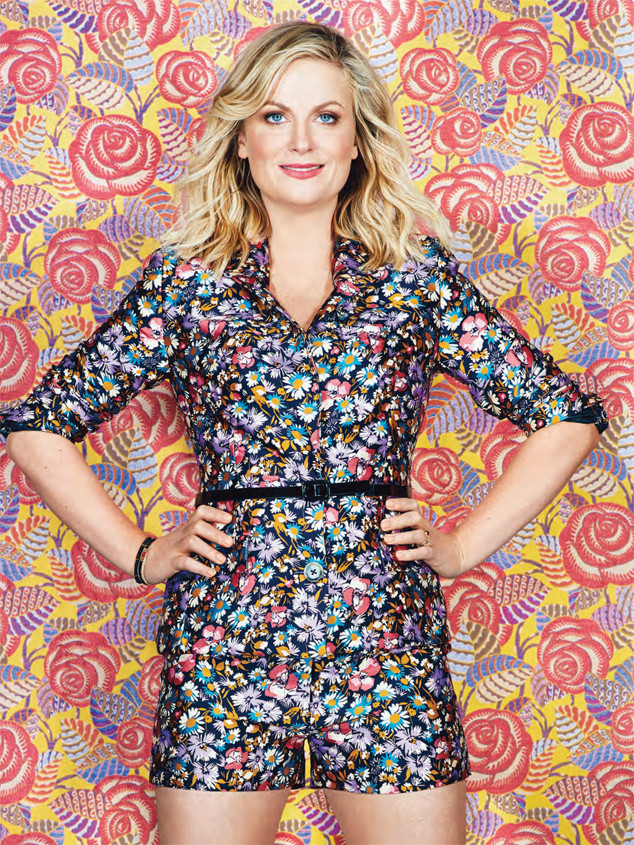 Ladies' Home Journal
Amy Poehler may be considered one of the funniest women in Hollywood, but she can be serious, too.
The Golden Globe winner covers the March 2014 issue of Ladies' Home Journal, in which she shares life lessons and explains the importance of cultivating meaningful female friendships. "Most of the women in your life will outlast the men in your life," Poehler says. "The SNL ladies—Maya Rudolph, Rachel Dratch, Tina [Fey]—and I text pictures of our kids back and forth all the time. It keeps us connected. As my nanny used to say, the older you get the more important it is to know people that knew you when."