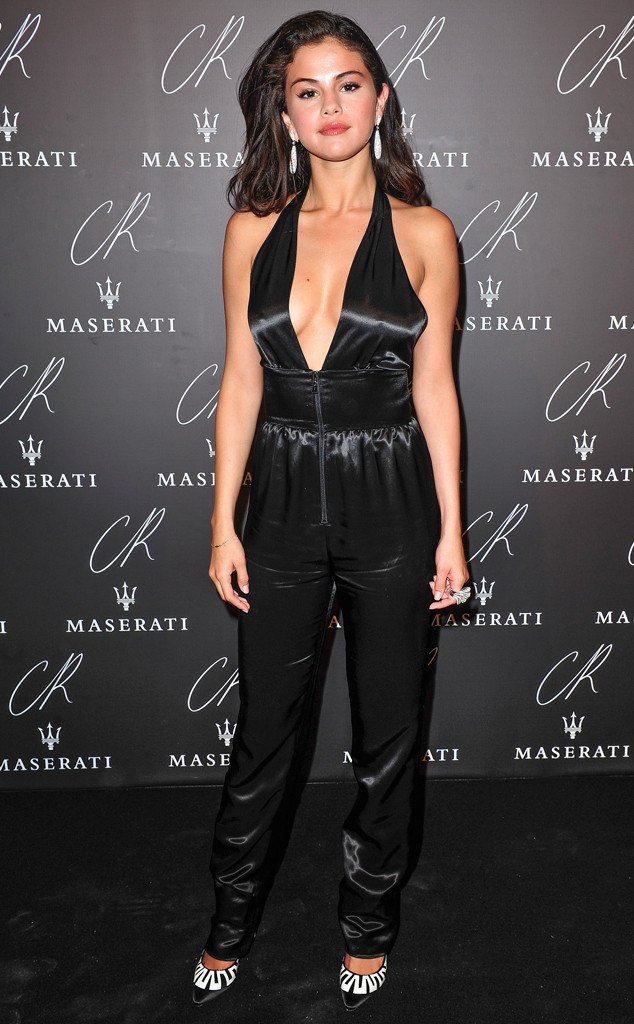 AP Photo/Zacharie Scheurer
It's not always glitz and glam for Selena Gomez, in fact, sometimes the 22-year-old is overwhelmed by all of her success.
But the brunette beauty doesn't let that stop her from achieving her dreams, or being thankful for her roots.
During a recent interview with beauty blog Into the Gloss, the "Come & Get It" singer shared why starring in her hit Disney show as a teen was crucial to her upbringing.
"I was on Wizards of Waverly Place from when I was 14 until I was 18 or 19 and I thank God for that show—it gave me a legitimate family. The whole cast and crew were all there before anything started, they saw me at my best and at my worst, and could call me out on my s--t," she explained.