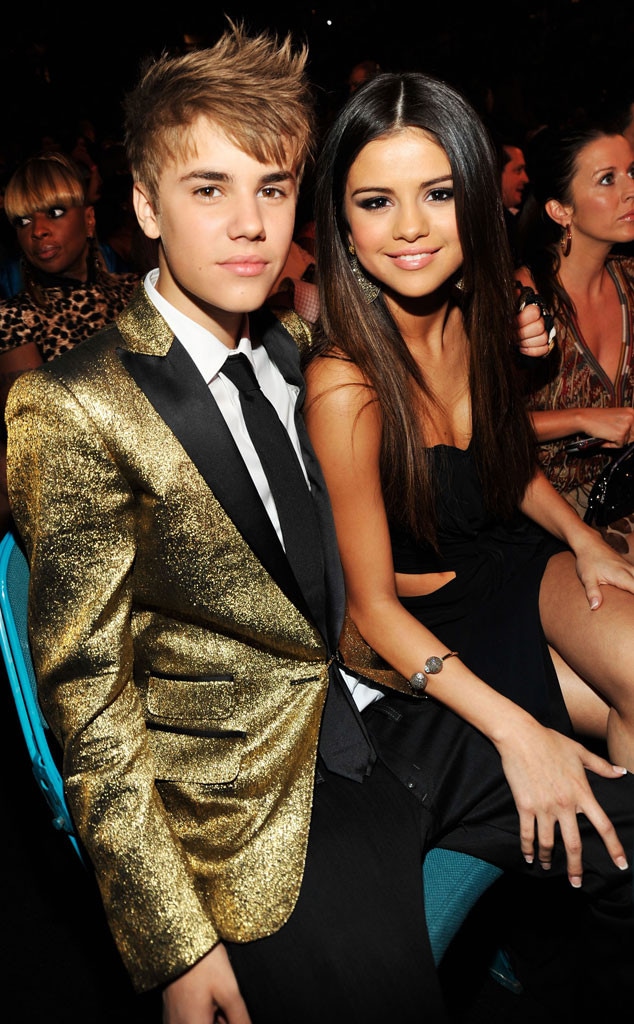 Kevin Mazur/WireImage.com
It's official! Justin Bieber has confirmed that he and Selena Gomez are currently boyfriend and girlfriend, E! News can exclusively report.
The singer admitted their on-again status to attorney Mark DiCowden, who questioned Bieber on Thursday during a follow-up deposition stemming from his March 2014 deposition in regards to a suit filed against him by a photographer who claims he was allegedly assaulted.
While the 20-year-old confirmed his relationship with Selena, he didn't reveal too much more. A source tells E! News the rest of Bieber's latest deposition was pretty "uneventful," but that he was very well-behaved. DiCowden did not comment on the deposition.
O'Neill/Todd G, PacificCoastNews
Back in March, videos of the Biebs' previous deposition proved the pop star was less than cooperative when asked about his status with Selena. When asked, "Have you ever talked to Selena Gomez and discussed your feelings about the paparazzi?" Bieber shook his head, put his face in his hand, then said, "Don't ask me about her again. Don't ask me about her again. Don't ask me about her again," before storming off.
It isn't really a shock that the "Boyfriend" crooner confirmed their on again. Bieber and Selena have recently been spending a lot of time together. The other week, they were spotted holding hands during a romantic trip to Ontario.
They were also snapped getting cozy during a tandem ATV ride in Bieber's hometown.
—Reporting by Senta Scarborough and Lindsay Good