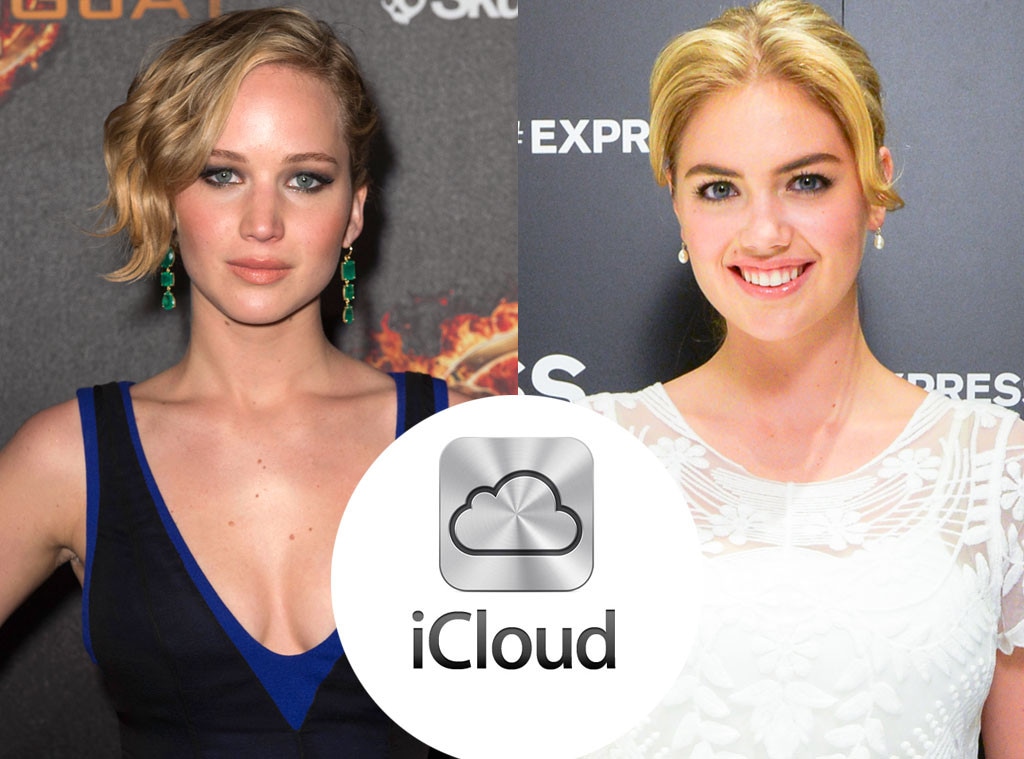 Ian Gavan/Getty Images; Joe Schildhorn /BFAnyc/Sipa USA; Apple
In case the latest egregious breach of privacy that has ensnared a number of celebrities, including Jennifer Lawrence and Kate Upton, had you freaking out about the stuff you've stored in your iCloud...
Apple would like you to relax. And, probably, beef up your password.
"We wanted to provide an update to our investigation into the theft of photos of certain celebrities. When we learned of the theft, we were outraged and immediately mobilized Apple's engineers to discover the source," Apple said in a statement Tuesday. "Our customers' privacy and security are of utmost importance to us.
"After more than 40 hours of investigation, we have discovered that certain celebrity accounts were compromised by a very targeted attack on user names, passwords and security questions, a practice that has become all too common on the Internet.
"None of the cases we have investigated has resulted from any breach in any of Apple's systems including iCloud® or Find my iPhone. We are continuing to work with law enforcement to help identify the criminals involved."
The FBI is also investigating how personal photos of Lawrence, Upton, Mary Elizabeth Winstead (who tweeted that she had long since deleted the photos that were stolen from her, so she could only imagine the "creepy effort" that went into the hacking) and others (some of which were deemed fake by the women they were supposedly of) ended up on an online bulleting board.
"This is a flagrant violation of privacy," Lawrence's rep told E! News on Sunday. "The authorities have been contacted and will prosecute anyone who posts the stolen photos of Jennifer Lawrence."
"This is obviously an outrageous violation of our client Kate Upton's privacy," an attorney for Upton also told E! News. "We intend to pursue anyone disseminating or duplicating these illegally obtained images to the fullest extent possible."
In its statement, Apple also reminded users that having a strong password is key, and linked to its page with guidelines for doing so.
"To protect against this type of attack, we advise all users to always use a strong password and enable two-step verification. Both of these are addressed on our website at https://support.apple.com/kb/ht4232."