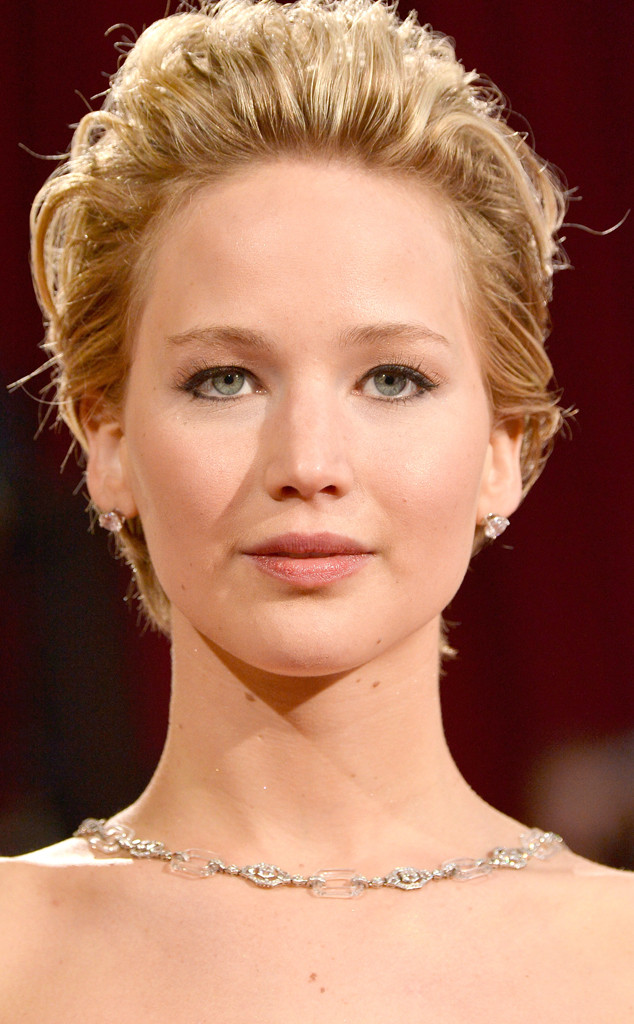 2014 Getty Images
The Federal Bureau of Investigation says it is "addressing" allegations of alleged hacking after multiple naked and other racy photos of several female stars, including Jennifer Lawrence and Kate Upton, were posted online in what marks one the biggest celebrity privacy breaches in history.
A rep for Apple, which operates the online file storage service iCloud, also said the company is investigating the matter. It is unclear if all of the pictures, which were posted on Sunday, are authentic.
"The FBI is aware of the allegations concerning computer intrusions and the unlawful release of material involving high profile individuals and is addressing the matter," the Federal Bureau of Investigation said in a statement to NBC News on Monday.