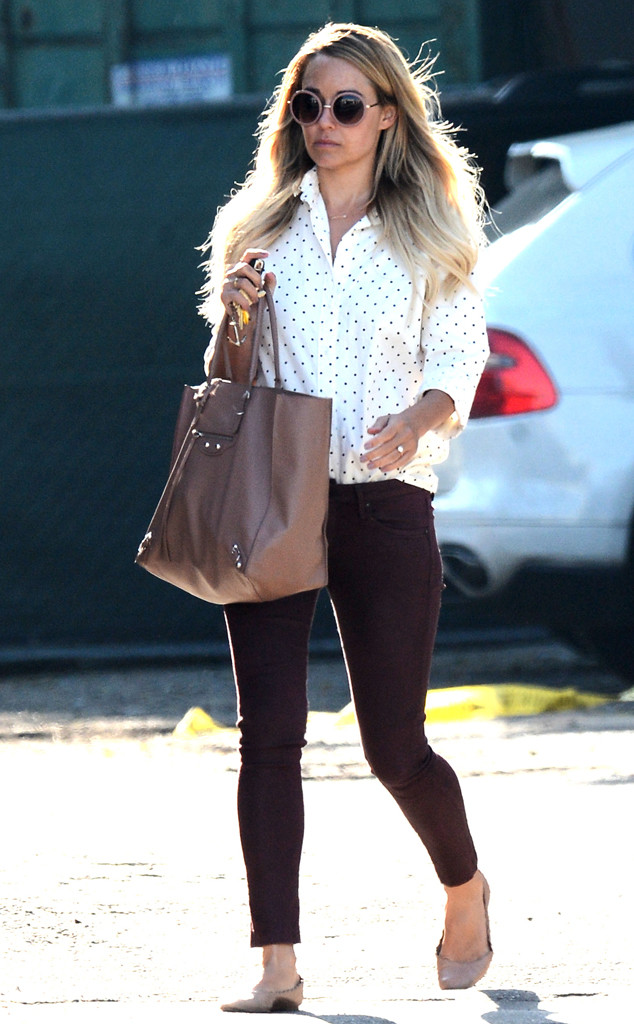 All Access Photo
Don't worry, Lauren Conrad, you're in good company.
The 28-year-old beauty took to Twitter on Monday to call out Allure magazine after the publication described the reality-star-turned-fashion designer as "basic" in a recent feature titled "Beauty and a Beat."
And while the term may not seem overly offensive at first glance considering Conrad is famous for her classic style, the mag elaborates and has some not-so-flattering things to say about the "basic" women of the world.
"Made famous by Kreayshawn, and viral by YouTube, the Basic woman is remarkably unremarkable. What's noteworthy about her style is its very plainness. Except to her. She swears those red soled shoes are cutting-edge," the article states, adding that "basic" girls are known for their "skinny jeans" and "blowout or sausage curls."