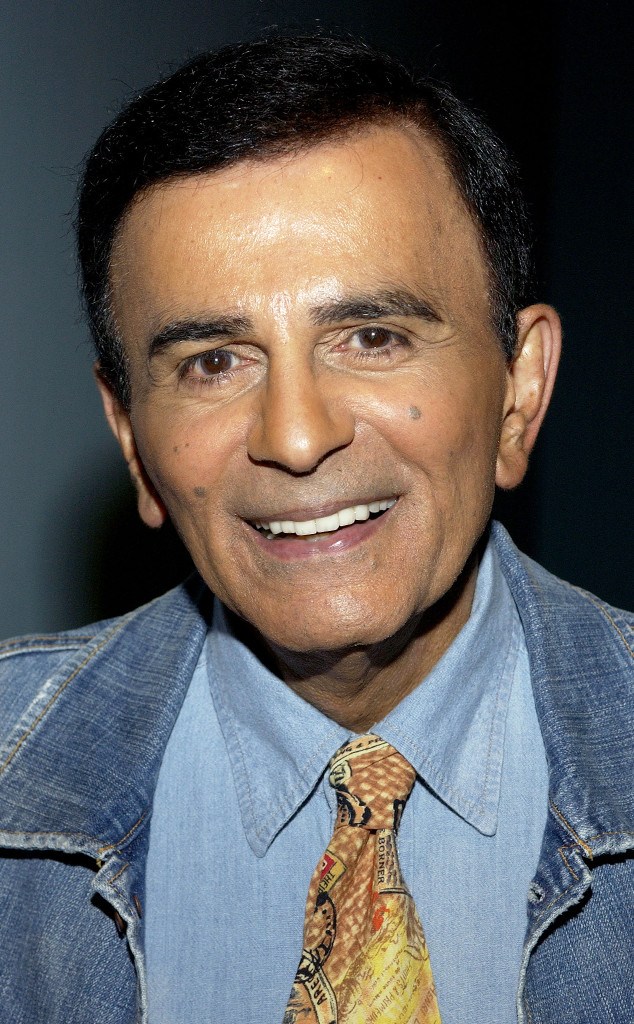 Amanda Edwards/Getty Images
A judge granted Casey Kasem's daughter, Kerri Kasem, daily visits with her father in a court hearing today.
Jean Kasem, the 82-year-old radio legend's wife, was ordered to appear in court to hear the judge's latest rulings regarding the ongoing case.
Kerri and her stepmother are involved in a dispute as to whether the former "Top 40" host is receiving adequate medical care.
Kerri was actually appointed her father's temporary caretaker during a hearing earlier this month, however, Casey is reportedly still staying with his wife at family friends' home in Washington.
A judge also ruled that a doctor will dictate Casey's medical care and that Kerri's doctor will also be allowed to evaluate her father.