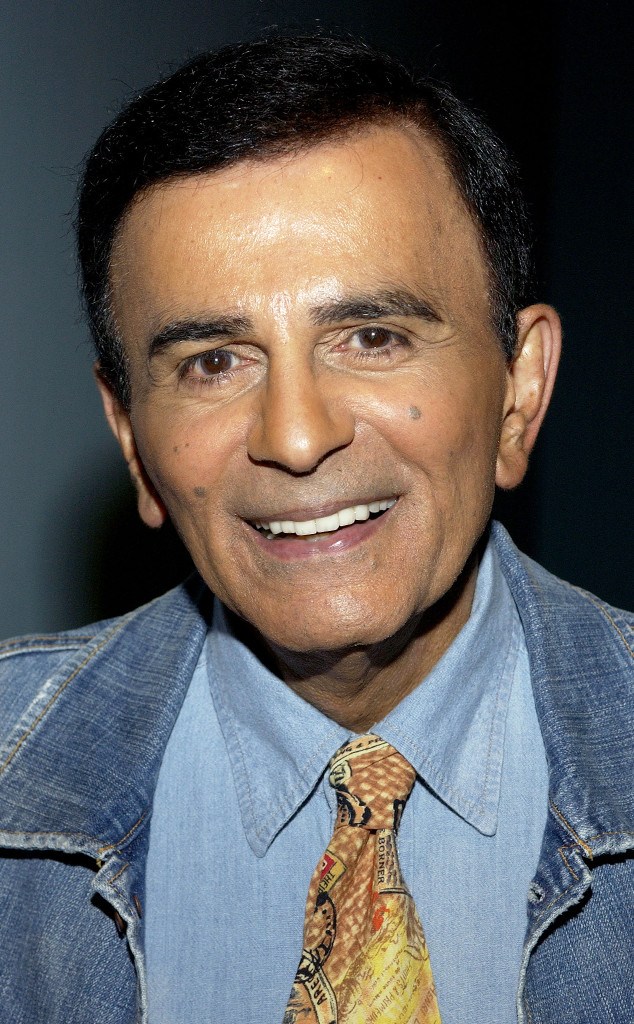 Amanda Edwards/Getty Images
Hours after Casey Kasem's daughter filed a missing persons report to locate her father, the 82-year-old radio icon was found in Washington.
Kerri Kasem, who was appointed as her dad's temporary caretaker during a hearing Monday, said in a statement to NBC News that the family is "grateful to the local authorities for finding my Dad," adding, "We are one step closer to bringing him home."
Earlier this week, a judge ordered a court investigator to locate the former "Top 40" host after hearing conflicting information of him being at a Native American reservation in Washington or out of the country, a court spokeswoman told NBC News. An attorney for his wife, actress Jean Kasem, admitted at the time he had "no idea" where his client's husband was.