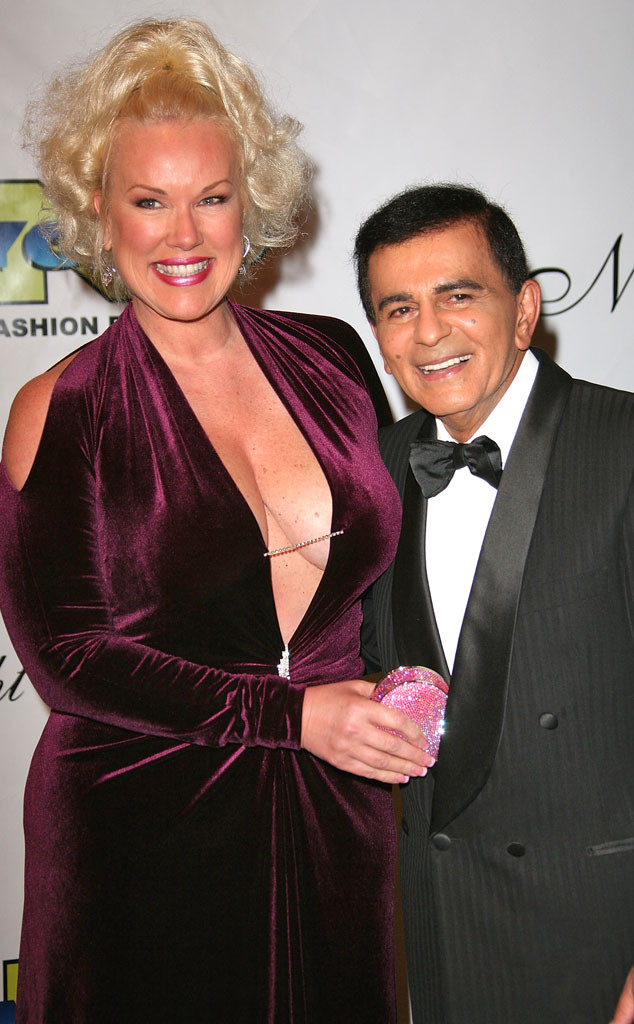 Chad Buchanan/Getty Images
Casey Kasem's family drama isn't letting up yet.
The 82-year-old radio legend's wife, actress Jean Kasem, has been ordered to appear in a Kitsap County, Washington, court Friday, Fox News reports. Documents served to Jean on Wednesday warned that her failure to appear in court tomorrow could lead to a warrant for her arrest.
Kerri Kasem, Casey's adult daughter, and her stepmother Jean are involved in an ongoing dispute as to whether the former "Top 40" host is receiving adequate medical care. While Kerri was appointed her father's temporary caretaker during a hearing earlier this month, Casey is reportedly still staying with wife Jean and family friends in Washington.