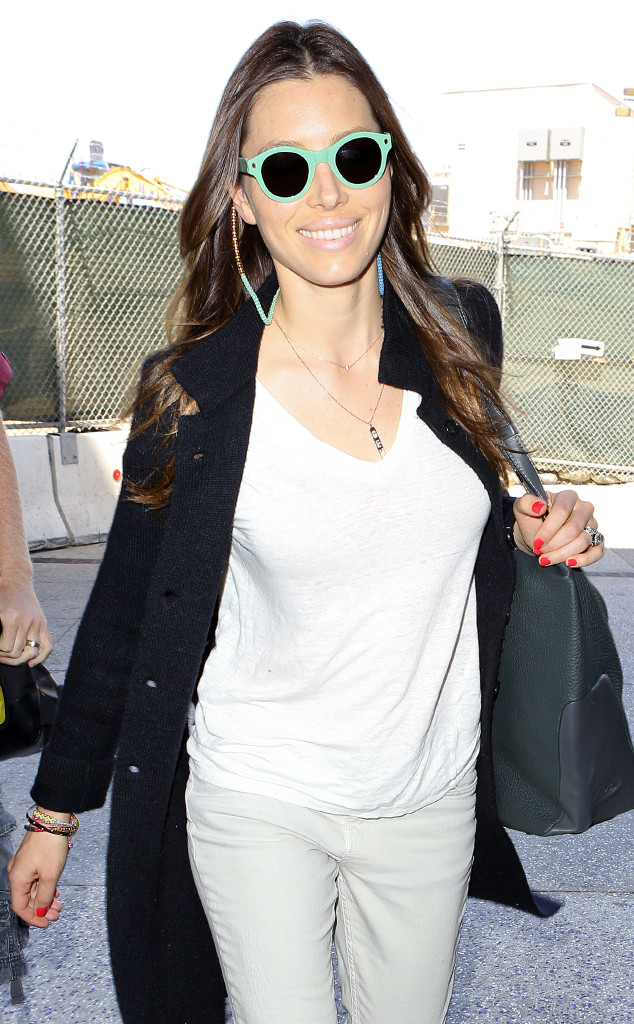 EVGA/AKM-GSI
Jessica Biel just made a discovery: a Twitter account solely dedicated to her muscular arms.
While most people would feel honored to have any social media created in their honor, Justin Timberlake's wife was left wondering why her other body parts weren't shown the same love.
"There's a twitter account called @JessicaBielArms. Should my ass be offended?" she wrote earlier today.
Cue @JessicaBielAss to become a thing any second.
But it's hard to pinpoint just one amazing part of the star's fit figure, because she's pretty much the whole package!