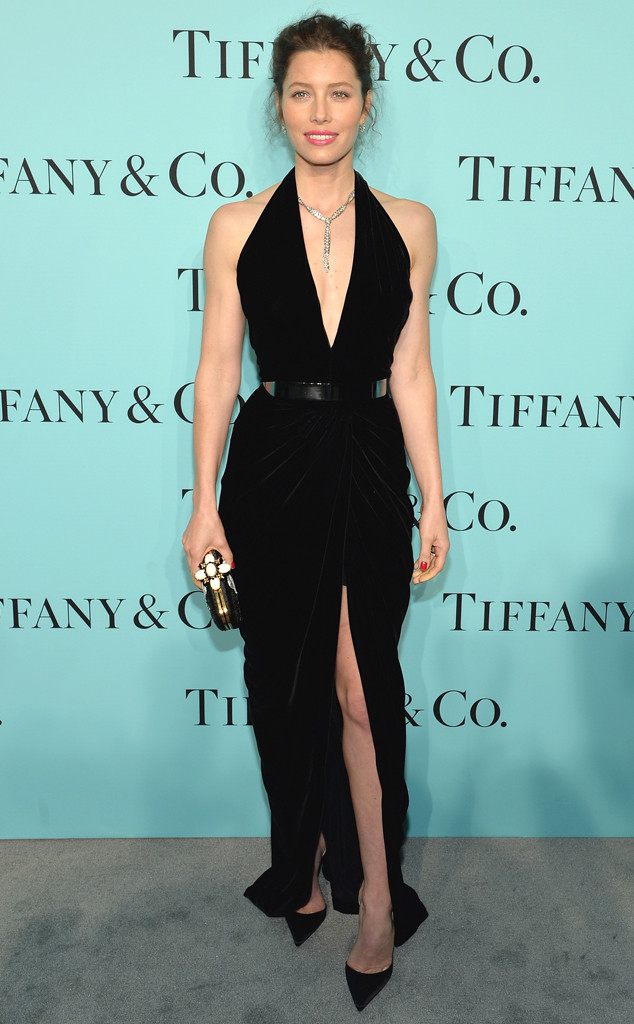 Mike Coppola/Getty Images for Tiffany & Co.
When we're feeling like slacking on diet and exercise, we just pull up an ab-baring photo of Jessica Biel, and suddenly we're back in power mode. That's all the motivation we need.
It's no super secret that Ms. Timberlake has an enviable body—but how does she, exactly, maintain her physique? Well, good genes and dedicated workouts, for one, but she also credits Paleta, which is a farm-to-table meal delivery service.
The 32-year-old actress gave a shoutout to Paleta today on Twitter, writing, "Thank you ‪@eatpaleta for making my life easy & delicious. 3 meals & snacks at my doorstep? Yes pls. ‪#PaletaForLife."