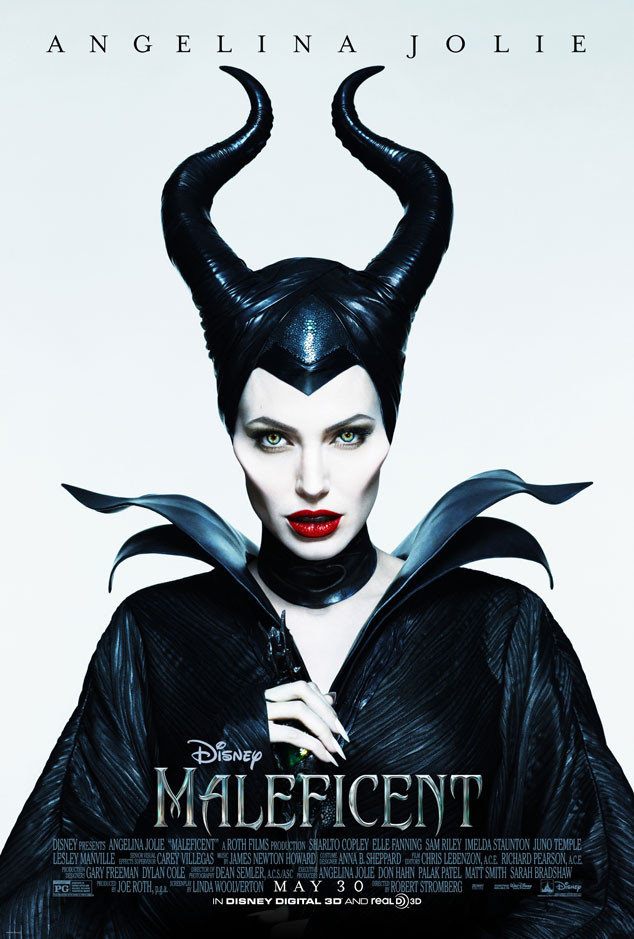 Disney
Angelina Jolie finds herself square in the middle of an uncomfortable situation in the latest trailer for Disney's Maleficent.
In the new clip, Brad Pitt's leading lady makes an unexpected visit to King Stefan (played by Sharlto Copley) in his castle, much to the royal's dismay.
"I must say I really felt quite distressed about not receiving an invitation," she is shown telling him in the newly released clip.
The king quips, "You're not welcome here." Maleficent replies, "Oh dear…what an awkward situation."
It most certainly is…
Brangelina was most recently spotted at Kensington Palace for a private reception in honor of the upcoming flick.