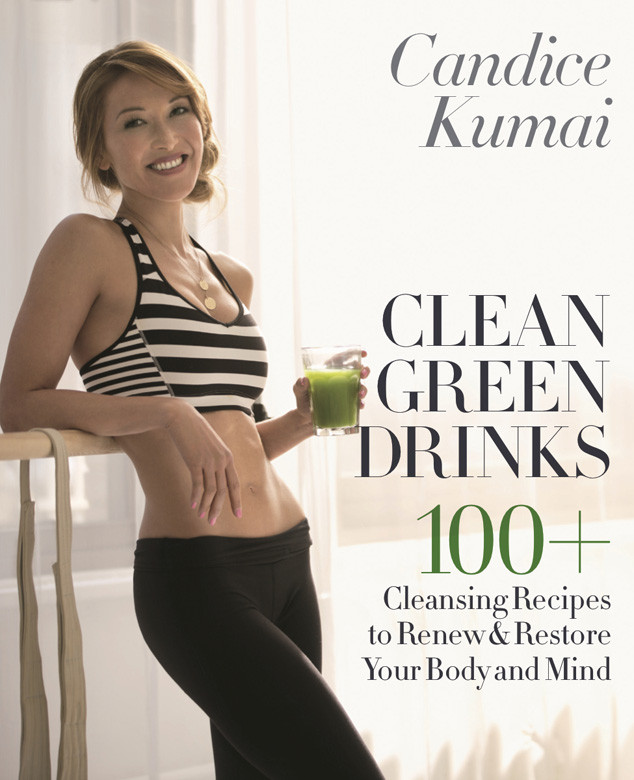 Evi Abeler/Candice Kumai
Earth Week rolls on and we are in full green celebration mode!
Chef Candice Kumai is the food-editor-at-large for Shape and author of the new cleansing book out now, Clean Green Drinks, which is the ultimate guide to living a healthier, cleaner life.
Earlier this week we asked Candice to dish on her favorite healthy smoothie and juice recipes. The results? Delicious. Now, we've asked her to spill her top five best pro-tips for living a green life.
Read below to see Candice's expert advice for being eco-chic to the core.
-----------------------------------------------------------------