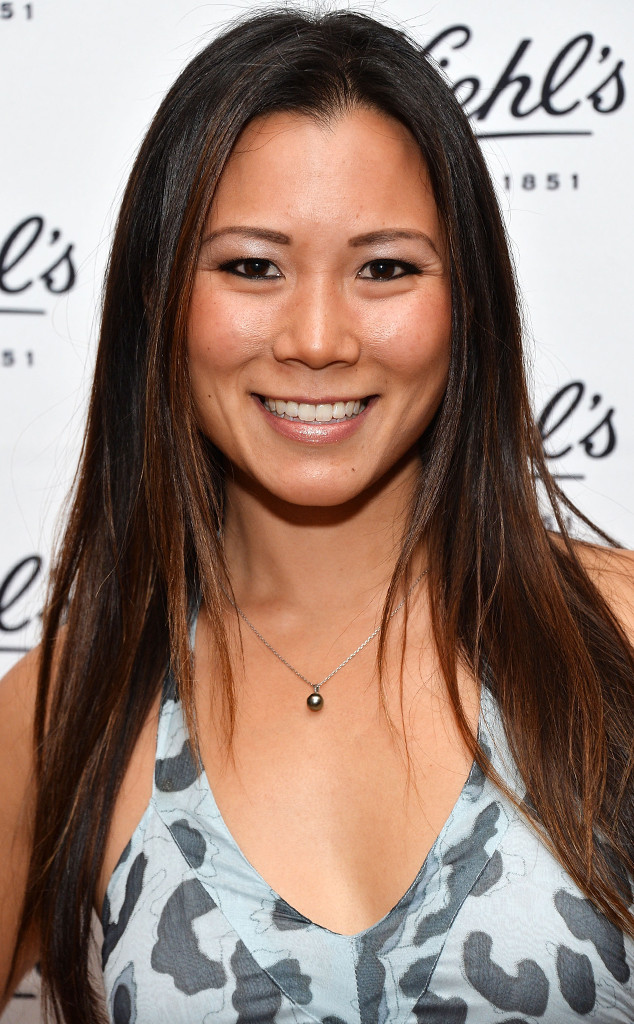 Amanda Edwards/WireImage
In honor of green week, we asked Angela Sun, Director of Plastic Paradise and host of Yahoo! Sports Minute, to share her top five tips on how we could recycle better, use less plastic, and cut down our overall carbon footprint. Here's what she suggested:
1. Ditch the Drink Accessories: "Sad fact: More than 500 million disposable plastic straws are used in the United States every day and would fill more than 127 school buses daily, or more than 46,400 school bus loads per year," says Sun. "With most ending up on beaches, stop yourself from reaching for a straw next time you're eating out at a restaurant or even when drinking a healthy green smoothie."
2. Mug Investment: "How many times have you been in a coffee shop and taken a look around and almost EVERYONE has their drink in a disposable cup? They even sell reusable ones that look like disposable ones because we are conditioned to the convenience of having that shape in our hands. If you can't bring your own mug, when you order, ask for it without the lid. If they say its a safety concern ask for a regular size in a larger cup so it won't spill. Whatever you do, don't take the lid! Plus, economically you get a discount usually when you bring your own."