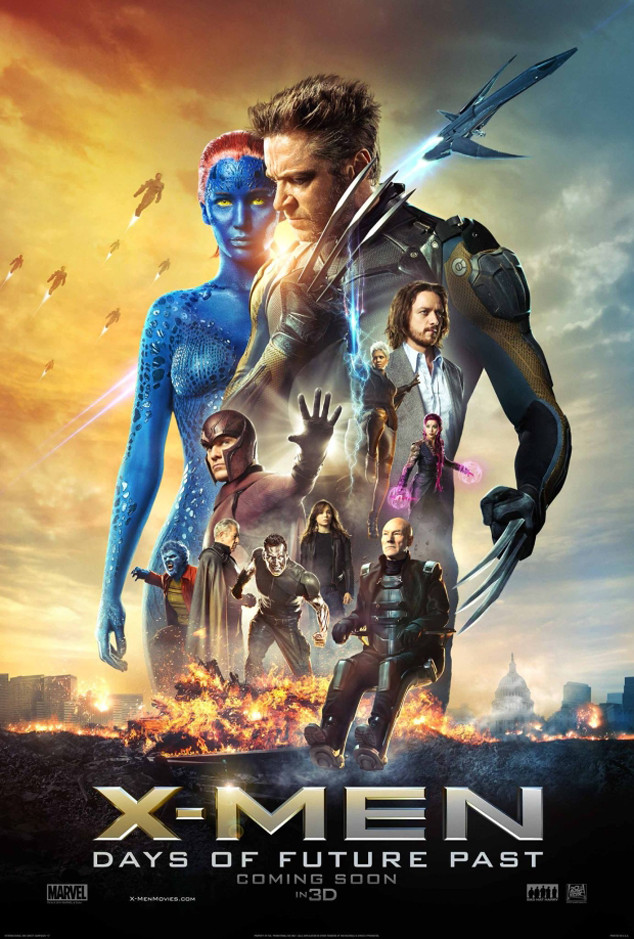 Marvel/Twentieth Century Fox
We'd like to start this post off by stating that we are beyond excited for X-Men: Days of Future Past and we are certain it will be amazing. X-Men: First Class is one of our favorite movies and it's definitely our favorite X-Men flick of the franchise, so the anticipation for the new one that links both worlds together is killing us. So we harp because we love.
A new poster (and a new trailer!) was released today for Days of Future Past and it's…something. It's definitely something. Once you get past the initial happiness of seeing all these mutants together, you'll notice there are at least five things very, very wrong with this poster. Shall we?