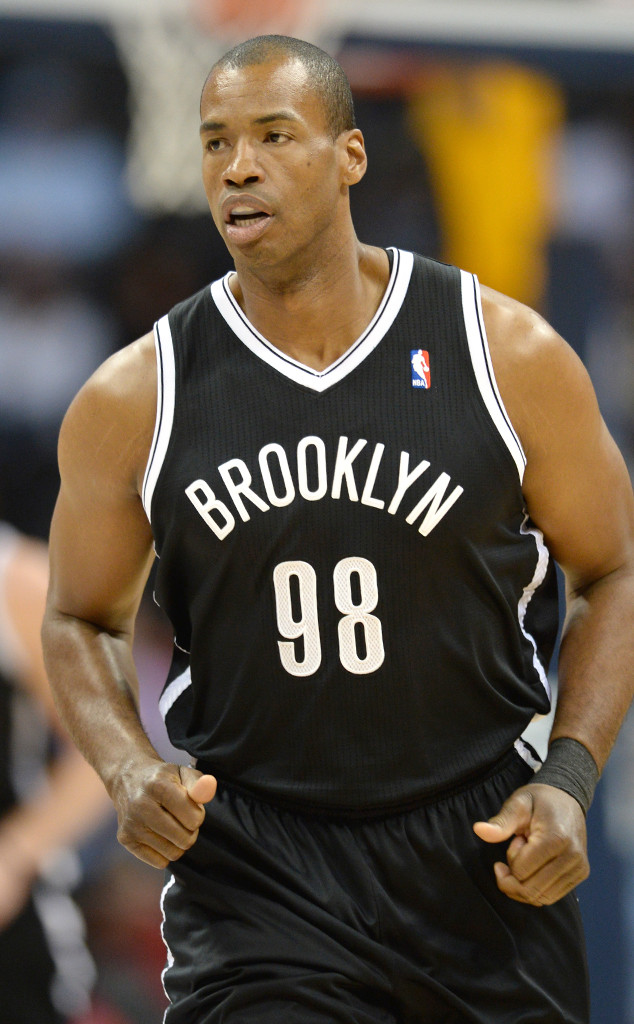 Karl Gehring/The Denver Post via Getty Images
Jason Collins will be finishing out the rest of the NBA season with the Brooklyn Nets.
After completing his second 10-day contract with the team, the Nets signed the 34-year-old center for the remainder of the season Saturday, according to ESPN.
"It's cool. Thank you to the Nets organization, coaches and players, the team is playing really well right now, and I'm glad to continue to be here," Collins said of the signing.
Collins originally signed his first contract with the team in February, with Nets' General Manager Billy King saying in a statement, "The decision to sign Jason was a basketball decision."