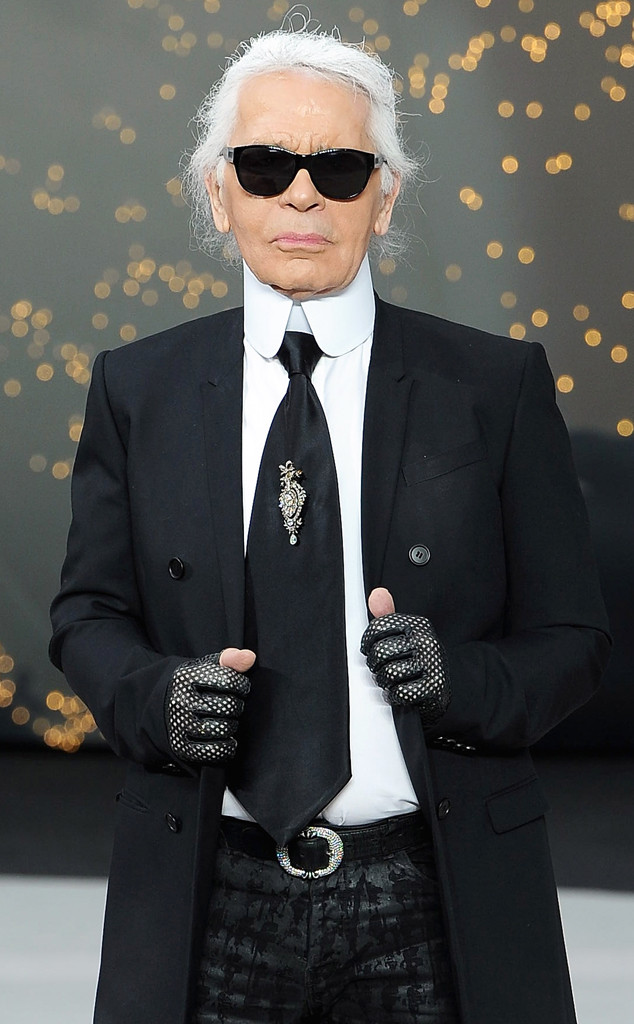 Pascal Le Segretain, Frazer Harrison/Getty Images
It's not every day that we take skin care tips from an 80-year-old man, but then again, Karl Lagerfeld is in no way your average octogenarian.
The creative director of Chanel sat down with Elle to talk about his new eponymous fragrance line and revealed exactly how he keeps his skin looking so ageless. The secret? It's actually quite simple.
"The day I was 24-years-old, which was one hundred years ago, my mother said to me: From now on, it is downhill. So you better wash your face every night before you go to bed. Never. Go. To. Bed. Without. Washing. Your. Face [Slaps table after each word]. And then put some cream on it. It will last longer."