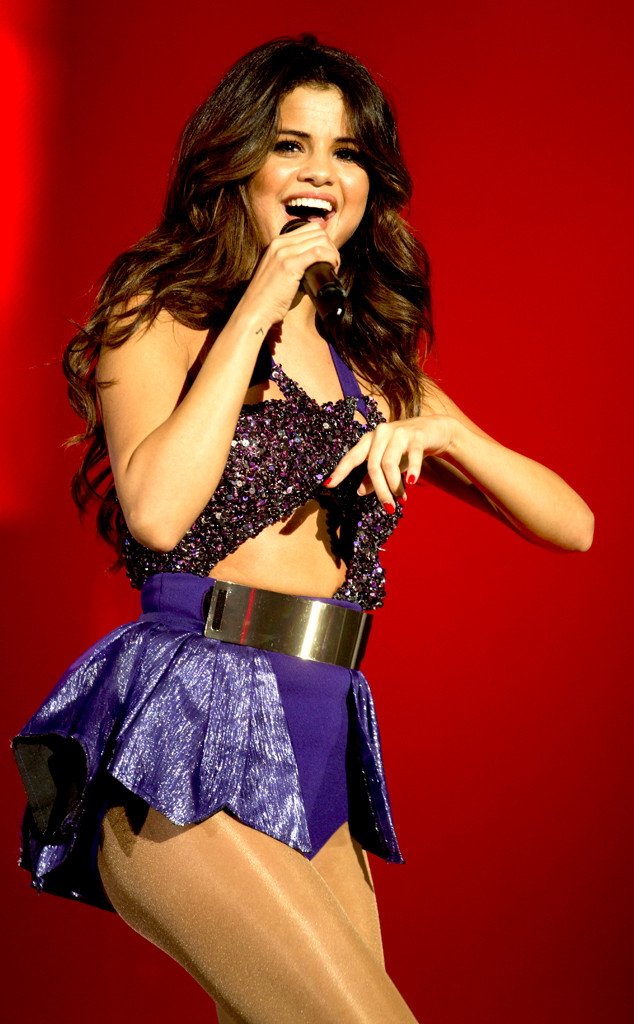 Deano / Splash News
Considering Selena Gomez ended up in treatment in part to help her get over the lingering trauma caused by her breakup with Justin Bieber, the fact that her family still isn't a big fan of her ex doesn't come as much of a surprise.
Bieber was one of the reasons her family encouraged her to seek help in January and insiders have told E! News in the past that Gomez's family thought that Bieber was a "punk" and "the worst thing to ever happen to Selena."
So what's the word now that Gomez, a month removed from rehab, is spending time with—not to mention kissing—her ex again?