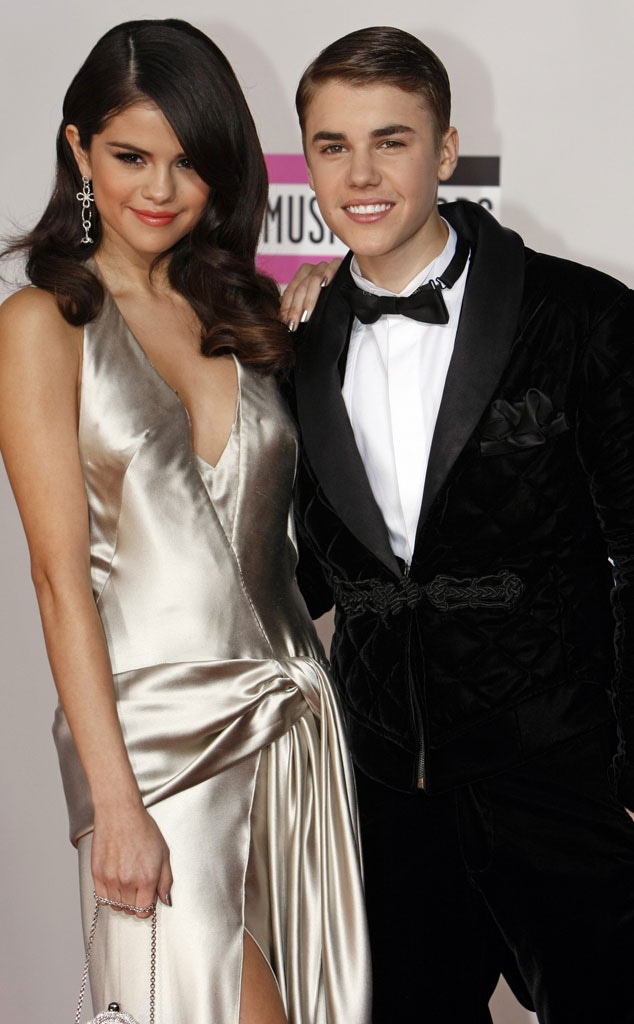 Rick Rowell/ABC
Justin Bieber and Selena Gomez have gone their separate ways.
They broke up about a week ago, a source exclusively tells E! News.
"Because of their crazy schedules, it was getting harder and harder to maintain a relationship," the source says.
Rumors that the adorable twosome had split started gaining traction in the last couple of weeks, but hit a high note just last night when Bieber, 18, was spotted seeing The Lion King on Broadway with a group of people that included 19-year-old Victoria's Secret model Barbara Palvin.
Gomez, 20, and the Biebs went public with their romance in February 2011 when they attended the Vanity Fair Oscar party together.
"I am happy," she told us a few months later about their romance. "I'm really happy."
No surprise, but many rabid Bieber fans have had it in for Gomez since day one, frequently attacking her via the Internet.
"It hurts, it really does," she once told Z100 radio in NYC. "I don't feel like I'm doing anything wrong. I've been best friends with him for a very long time. It does hurt my feelings a lot, but I try not to focus on it."
Here's hoping they can still be friends.