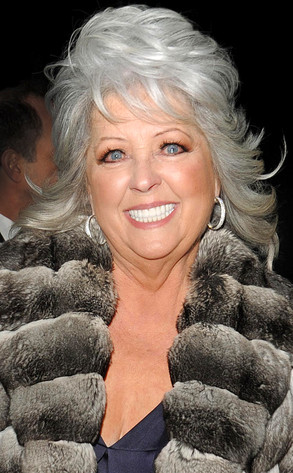 Bill Davila/startraksphoto.com
Paula Deen is getting a second chance.
The chef's new company, Paula Deen Ventures, has received an investment between $75 million and $100 million from Najafi Cos., The Wall Street Journal reports. Jahm Najafi, who owns the Book-of-the-Month Club and BMG Music Service, hopes his private-equity firm can help Deen broker new deals by retiring her current business model, which sells her likeness and expertise to others.
"Our investment allows the Paula Deen brand to expand their relationships and the partnerships that are already in place, and support those partnerships on a go-forward basis," Najafi explained.
Steven Nanula, chief executive of Paula Deen Ventures, revealed the company is in talks with TV networks, retail chains and other possible partners.