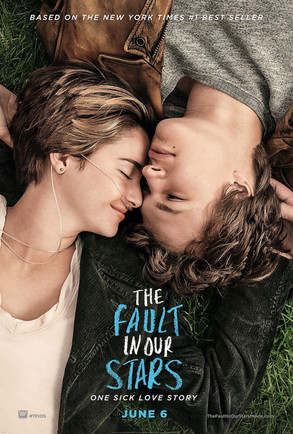 20th Century Fox
It's finally here!
The first trailer for The Fault in Our Stars, based on author John Green's bestselling novel, debuted on Wednesday, Jan. 29. A small clip was also shown on Today, one day after a snippet premiered online.
Starring Shailene Woodley and Ansel Elgort, the film tells the story of a teenage cancer patient named Hazel Grace Lancaster who unexpectedly befriends Augustus "Gus" Waters, an ex basketball player and amputee. Nat Wolff, Laura Dern, Sam Trammell, Mike Birbiglia and Willem Dafoe also star.
The Fault in Our Stars will be released in theaters on Friday, June 6.