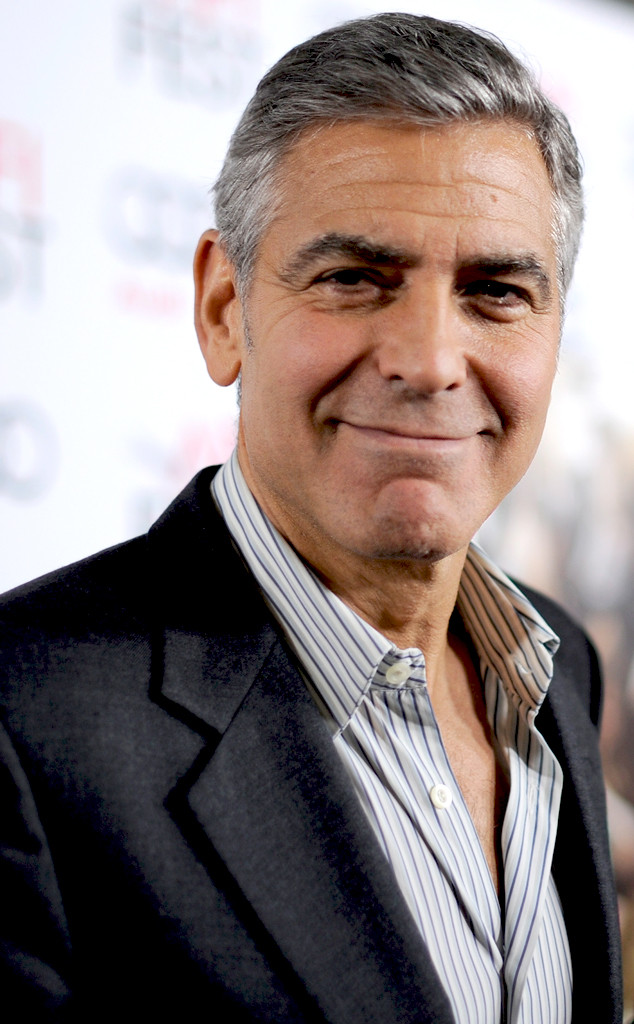 Kevork Djansezian/Getty Images for AFI
Ready to love George Clooney even more than you already do? Good, because it's about to happen.
The Monuments Men star hit up Reddit today for one of their AMA (Ask Me Anything) web chats. And true to style, George did not hold back. He opened up about a hobby not many people know about, his friendship with Leonardo DiCaprio and how Brad Pitt begged him not to harm his children. No, seriously.
Oh, and if this is your first time reading about a Reddit AMA, know that the questions and answers get out of control. And it's awesome. But remember hardly any of these answers are serious so don't start yelling about how he jokingly calls Sandra Bullock an alcoholic. (Even though he kind of does).