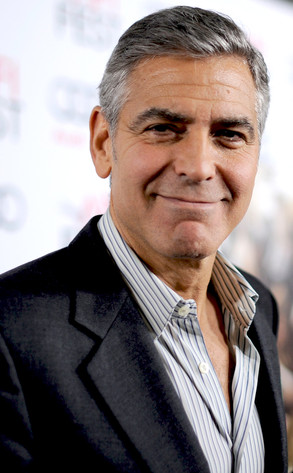 Kevork Djansezian/Getty Images for AFI
Picture this: You fly to New York City with a friend and get VIP treatment while on your way to see George Clooney for a late-night interview.
Afterward, you hit the red carpet with the hunky bachelor for his film. Then, you chat with the actor about life, laugh at each other's hilarious jokes and compare your wacky faces, ultimately leading to the two of you falling in love with each other. Sigh.
Well, (almost) all of that could totally happen! And if it did, it would only cost you $10...and a lot of luck.