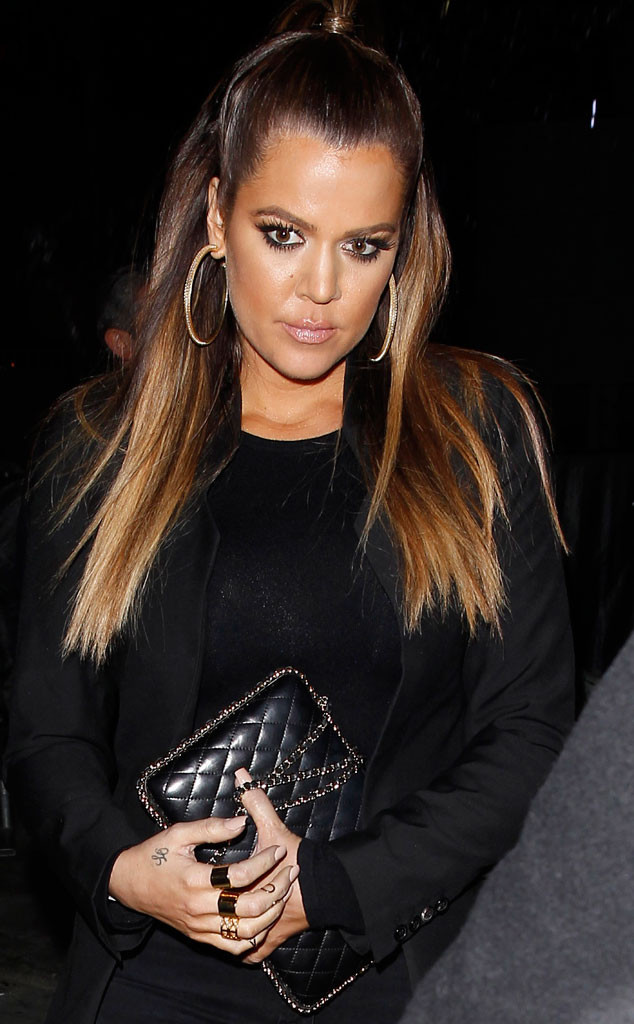 ROLO/AKM-GSI
Khloé Kardashian Odom and Lamar Odom both caught Jay-Z's show in Los Angeles last night—but they did not catch it together.
An eyewitness tells E! News that Lamar enjoyed a guys' night out with his father and some male friends, all of whom watched the concert from a private VIP suite at Staples Center.
We're told that Khloé, who surprisingly did not tweet or post any Instagram evidence of her night out, sat in a different part of the arena and did not run into her husband of four years.
Meanwhile, a source says that Lamar, who spent a week last month training at the University of Rhode Island in Kingston for a possible comeback with the L.A. Clippers, has been really working on his relationship with his dad, Joe, and they've been spending a lot of time together, including Thanksgiving.