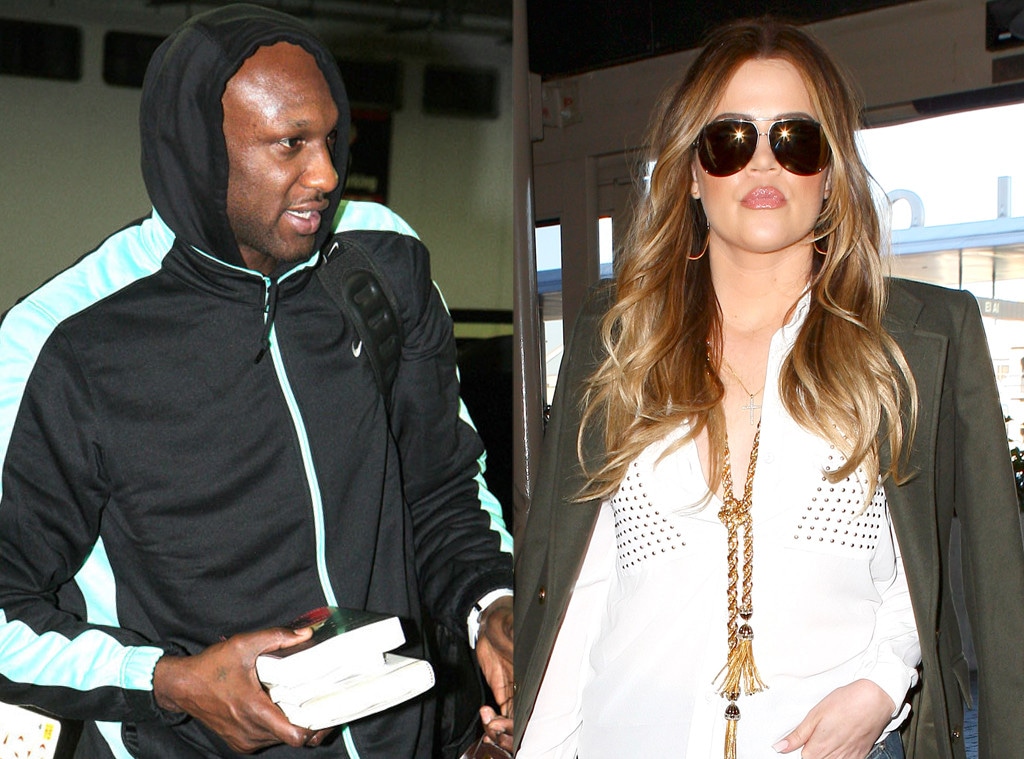 AKM-GSI; FameFlynet
Khloé Kardashian Odom and Lamar Odom were in the same city on Thanksgiving, but E! News has learned that the married couple didn't spend the holiday together.
"Lamar wanted to spend Thanksgiving with his father and so he didn't spend it with Khloé," an insider explained.
It turns out that Joe, Odom's father, isn't very close with the Kardashian family, "so instead, Lamar spent the day with his dad and good friends."
The basketball star just finished up weeks of training at the University of Rhode Island.
"He is doing really, really well. He is in great shape, he is going to be playing with the Clippers. He should be starting later this month."
The 34-year-old forward hasn't signed a contract yet but a verbal deal is in place after his meeting with Clippers coach Doc Rivers.
"He's in tip-top shape and ready to play," a second source told E! at the time.
The road to Odom's NBA comeback has not been without a series of hurdles. The 14-year veteran was arrested for a DUI on Aug. 30 and later pleaded not guilty to the misdemeanor count. 
Gilbert Carrasquillo/FilmMagic
Merely hours after he checked into rehab in September following his arrest for allegedly driving under the influence, Odom left the treatment facility.
The couple have since been attending counseling sessions and are "using it as a forum to talk through all of their issues," a source told E! News exclusively.
"Khloé has been very, very hurt by everything. There is a lot about Lamar that she is just learning and if they have any chance of making this work, there is a lot they need to come to terms with," the source added.
Looks like things are looking up for Mr. and Mrs. Odom.