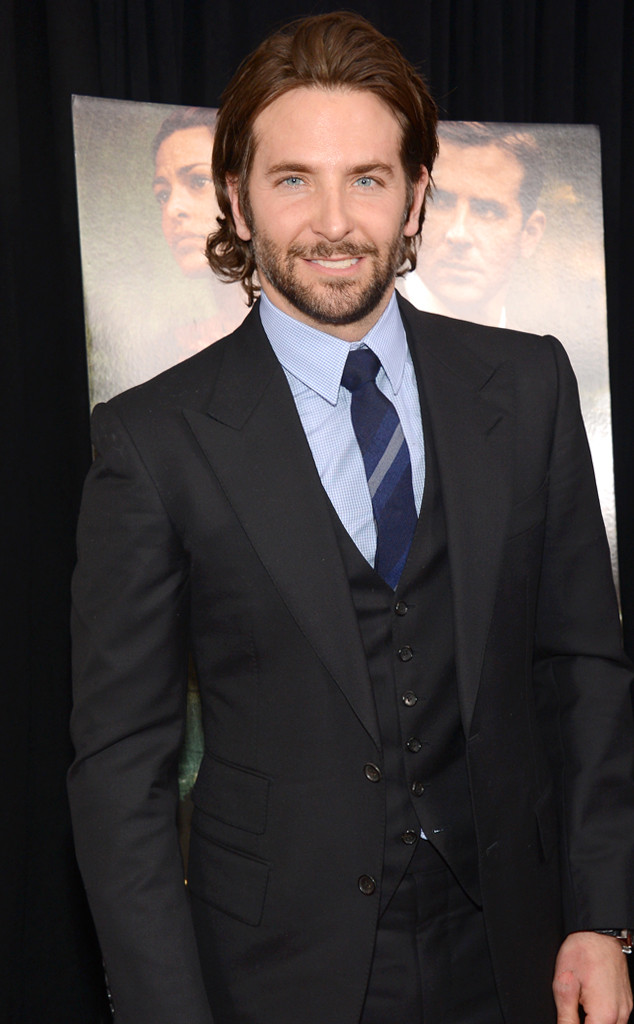 Jamie McCarthy/Getty Images
From Hangover hunk to sexy Silver Linings star, there's no doubt Bradley Cooper has always been easy on the eyes, but he's also evolved into an A-list actor who's as handsome as ever.
"I actually got married three times on the way down here, I got so crazy in the mood," the blue-eyed hottie enthusiastically quipped to E! News in 2005 at the premiere for Wedding Crashers in which he played Rachel McAdams jerk-BF Sack.
The charming actor then went on to star in the 2006 flick Failure to Launch alongside Sarah Jessica Parker and Matthew McConaughey before going taking on roles in both 2008's Yes Man as well as the 2009 hit He's Just Not that Into You.
While Cooper had already found success on the silver screen, he really made it big once The Hangover hit theaters, continuing on to star in all three films of the hit comedy's franchise, playing the loveable (and swoon-worthy!) Phil.