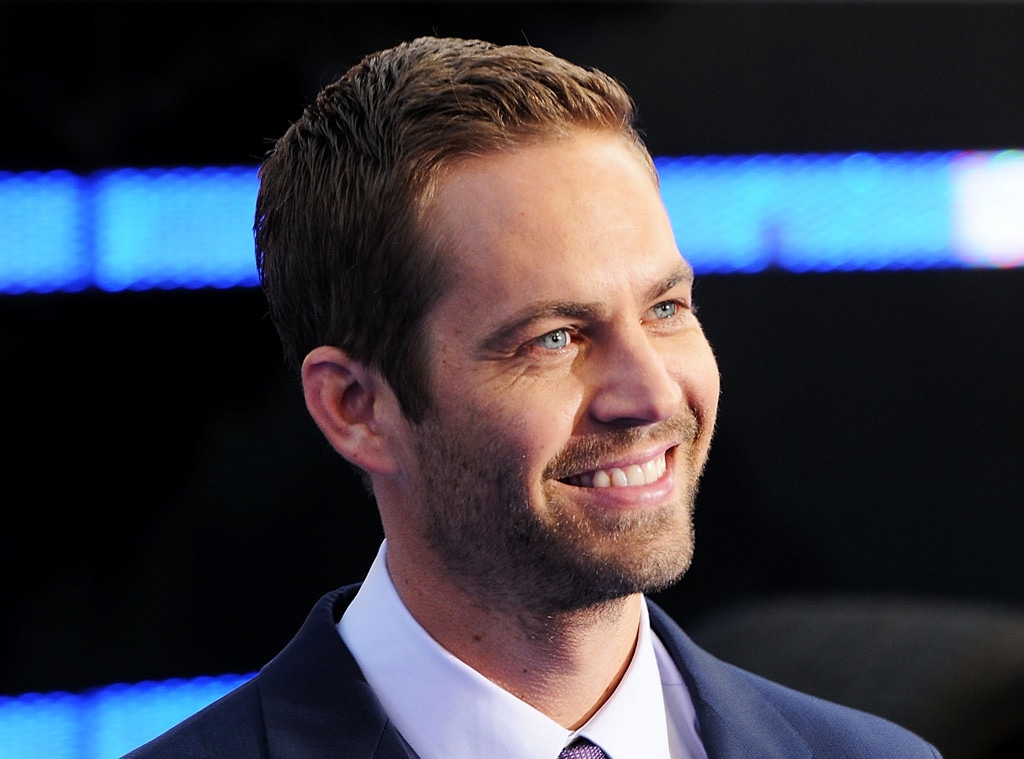 Eamonn McCormack/WireImage
The Los Angeles County coroner's office has determined the official causes of death for Paul Walker and Roger Rodas.
After conducting autopsies on both men, the office confirmed on Wednesday, Dec. 4, that Rodas, 38, died of multiple traumatic injuries. Walker, 40, died of the combined effects of traumatic and thermal injuries.
The deaths were ruled to be accidental. Toxicology results are pending and may take several weeks.
After attending a Reach Out WorldWide charity event on Saturday, Nov. 30, Rodas and Walker went for a drive in a Porsche Carrera GT. Their vehicle struck a light pole, two trees and a speed limit sign. When police arrived on the scene in Santa Clarita, Calif., deputies found the vehicle engulfed in flames.
Funeral services for Rodas and the Fast & Furious 6 actor have yet to be announced. Source say Walker's friend and costar Tyrese Gibson has been helping the family with the latter's arrangements.
Walker had been in the midst of filming the seventh installment of the racing franchise at the time of his death. "Right now, all of us at Universal are dedicated to providing support to Paul's immediate family and our extended Fast & Furious family of cast, crew and filmmakers," the studio told E! News in a statement on Wednesday, Dec. 4. "At this time we feel it is our responsibility to shut down production on Fast & Furious 7 for a period of time so we can assess all options available to move forward with the franchise."
The statement continued, "We are committed to keeping Fast & Furious fans informed, and we will provide further information to them when we have it. Until then, we know they join us in mourning the passing of our dear friend Paul Walker."