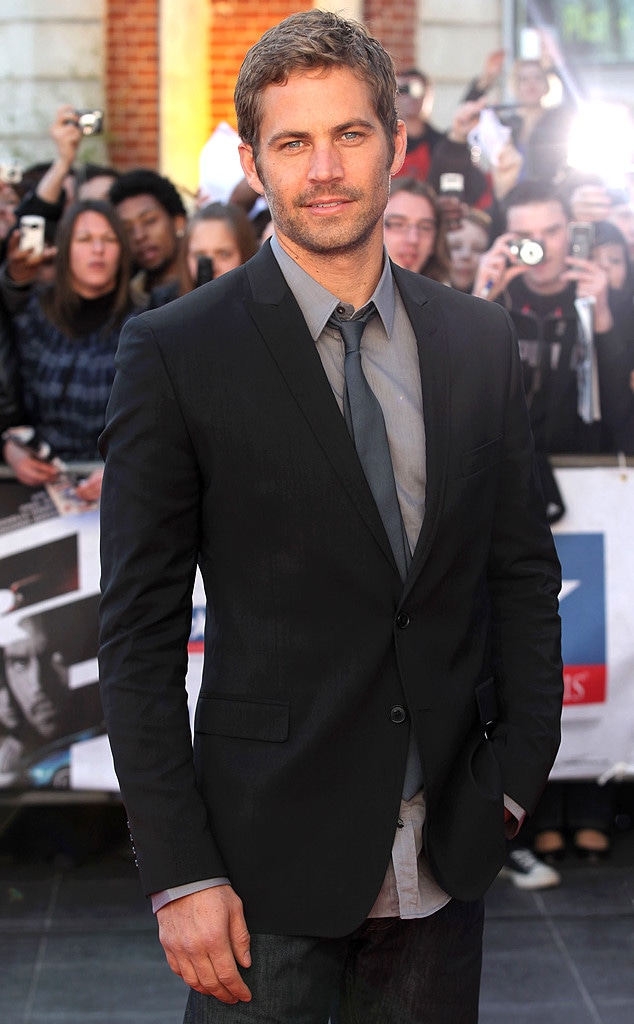 Mark Renders/Getty Images
Paul Walker may be gone, but his legacy lives on through his non-profit, Reach out WorldWide. In light of the actor's Nov. 30 death, the organization has been inundated with donations from his admirers.
J.D. Dorfman, operations manager for ROWW, says the outpouring of love "has been overwhelming."
"It hasn't slowed down at all," Dorfman tells E! News. "People have offered to hold car rallies to raise money to keep Paul's legacy alive. We have received on average 20 calls an hour wanting to help."
Dorfman added that he's heard from a variety of people, ranging from auto industry experts to film buffs.
ROWW is a network of professionals with first responder skill-sets who assist experts when natural disasters strike. It was founded after the massive earthquakes that devastated Haiti in January 2010.
Walker's work will continue on Sunday, Dec. 8, as ROWW is partnering with Friends and Helpers to sponsor a gift donation and wrapping event. It will start at 9 a.m. at Wilbur Elementary School at 5213 Crebs Tarzana, Calif. This is the second year they have partnered with the gift-wrapping and donation.
"People can come and drop off a gift or come and wrap gifts to help. We will distribute the many gifts and toys we collect to children and victims of domestic abuse and those displaced so they can have a better holiday than would have before," Dorfman said. "The goal is to help around 900 families and we have reached out to centers all around Los Angeles."
If you'd like to learn more about Walker's charity, Reach Out Worldwide, or make a donation, please visit http://www.roww.org.