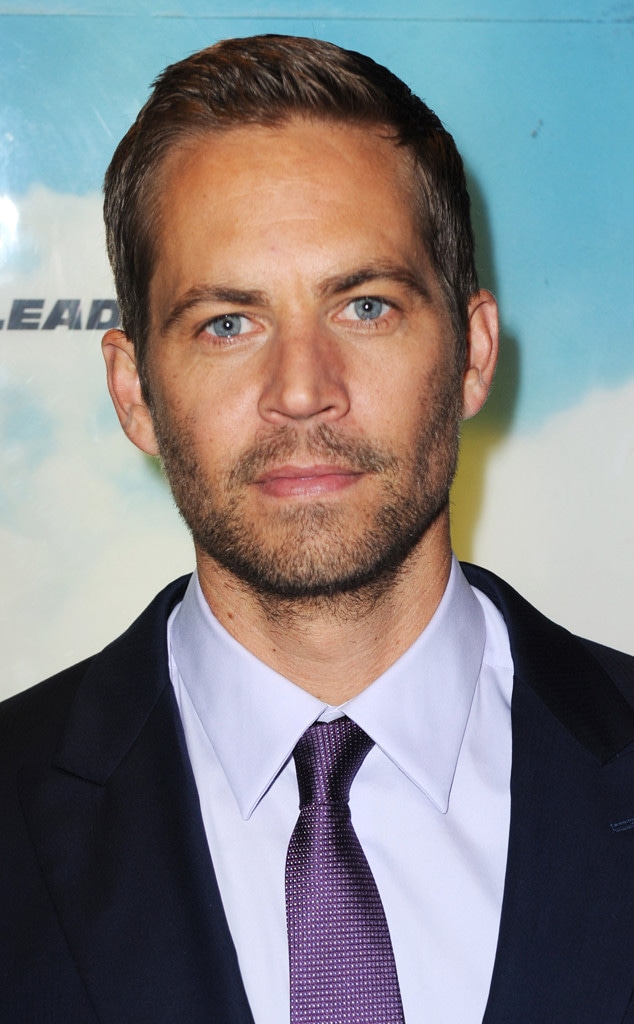 Dave J Hogan/Getty Images
Paul Walker has died at the age of 40.
The Fast & Furious star passed away in a car crash Saturday afternoon in Santa Clarita, Calif., E! News has confirmed.
"Sadly I must confirm that Paul did pass away this afternoon in a car crash," his rep told E! News.
A rep for the Los Angeles County Sheriff's department said that when deputies arrived at the scene they found a vehicle engulfed in flames.
The Los Angeles County Fire Department responded, extinguished the fire and found two victims inside of the vehicle. Both were pronounced dead.
The department would not reveal the identities of the victims.
"It is with a truly heavy heart that we must confirm that Paul Walker passed away today in a tragic car accident while attending a charity event for his organization Reach Out Worldwide," a rep for the actor posted on his Facebook page.
"He was a passenger in a friend's car, in which both lost their lives. We appreciate your patience as we too are stunned and saddened beyond belief by this news. Thank you for keeping his family and friends in your prayers during this very difficult time. We will do our best to keep you apprised on where to send condolences."
Best known for his role as Brian O'Conner in the Fast & Furious film franchise. The actor was also dad to daughter Meadow Walker.
A rep for Universal Pictures also released a statement to E! News, saying, "All of us at Universal are heartbroken. Paul was truly one of the most beloved and respected members of our studio family for 14 years, and this loss is devastating to us, to everyone involved with the Fast and Furious films, and to countless fans. We send our deepest and most sincere condolences to Paul's family."
The Glendale, Calif. native started acting at a young age, appearing in TV commercials and later starring in the television series Throb when he was 13.
He also went on to star in Varsity Blues, The Skulls, Joyride, Timeline and Takers, among many other films.
His latest project, Pawn Shop Chronicles, which also stars Matt Dillon and Brendan Frasier hit theaters in July.
Fast and Furious 7 was in production at the time of Walker's passing. He was also starring in the upcoming Brick Mansions, which is slated to be released next year.
Walker described himself on his Twitter bio as "outdoorsman, ocean addict, adrenaline junkie…I do some acting on the side."
One of his last tweets was, "Happy Thanksgiving to all celebrating today! Try not to get too full from dinner, seconds, dessert, leftovers, that late night snack."
-Additional reporting by Holly Passalaqua