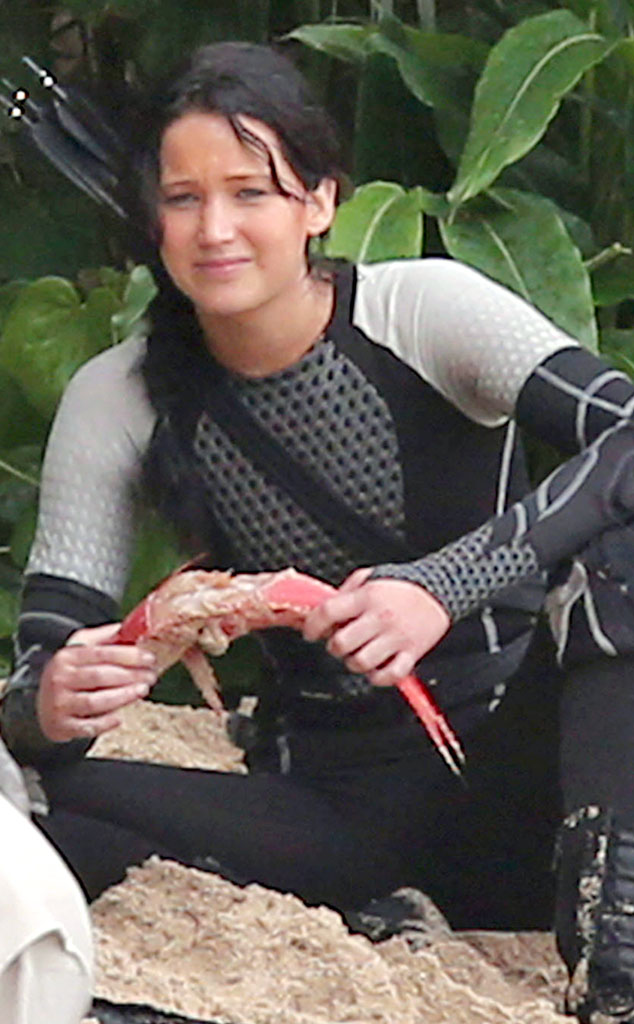 Zeus/Apollo/FAMEFLYNET PICTURES
Jennifer Lawrence is a big lovable klutz. It's one the reasons everyone loves her so much.
Whether it's tripping at the Oscars or causing a fender bender because of her love of Honey Boo Boo, Ms. Lawrence seems to find herself in some very precarious situations.
Catching Fire director Francis Lawrence admits he became concerned while making the second installment of the Hunger Games franchise .
"In the beginning, I wasn't so nervous but then after while once you see how klutzy she is I was a little more nervous," Lawrence (no relation to Jennifer) told me while promoting Catching Fire.