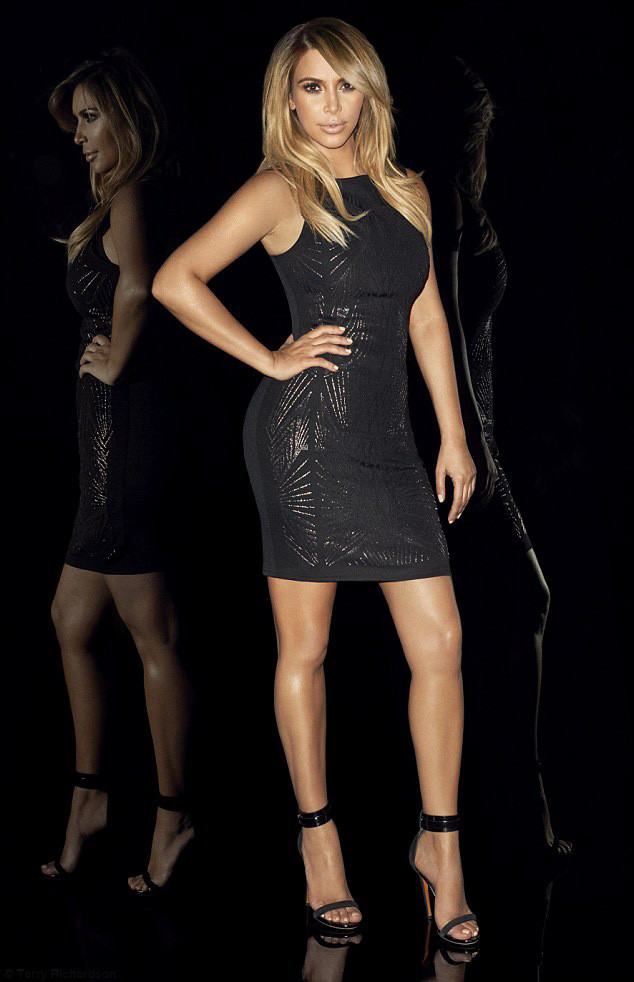 Terry Richarson/The Kardashian Kollection for Lipsy
Let's just say it's been a big week for the Kardashian sisters!
First, Kim Kardashian and Kanye West celebrated the most epic celebrity engagement we've ever seen, and then Kim, Kourtney Kardashian and Khloé Kardashian Odom unveiled their Lipsy fashion collection for fans on Oct. 24, which sold out in record time!
How's that for star power?
We knew from the moment we laid eyes on the flirty and feminine line, which includes body-conscious dresses featuring lace details, intricate beadwork and pops of leopard print, that it would be a guaranteed hit with their fans, but we weren't expecting a total sellout in a matter of hours.