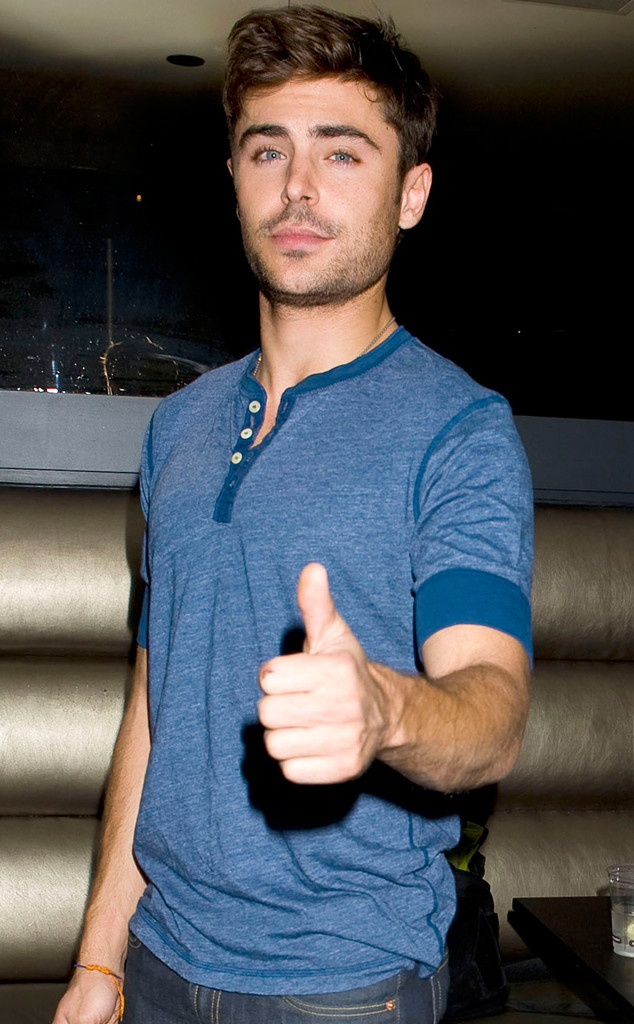 JUSTIN CAMPBELL/startraksphoto.com
Zac Efron is on the market.
The hottie actor confirmed last night that he's not dating anyone right now.
"I'm single," he said at a Yahoo Movies Q&A for his upcoming comedy That Awkward Moment with costars Michael B. Jordan and Miles Teller.
The event was Efron's first official public appearance since news broke last month that he did a stint in rehab earlier in the year.
He looked and sounded healthy and happy at last night's event. Efron, who turns 26 on Friday, is in such good shape that Teller said he likes to call him "mini-Wolverine."