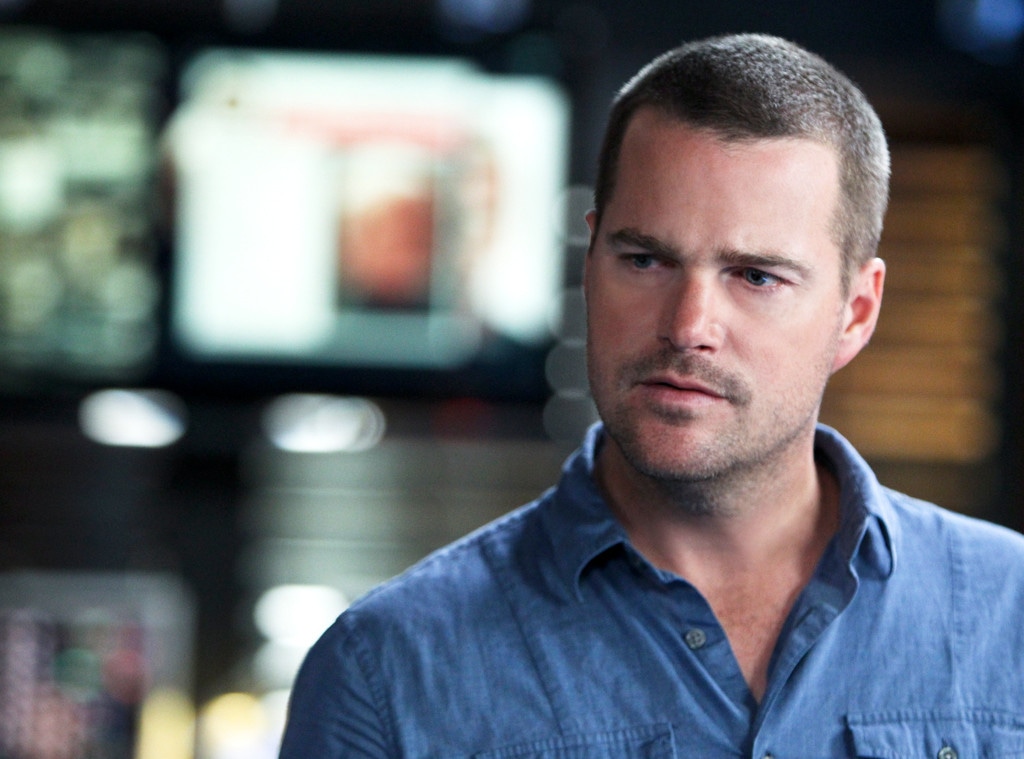 Sonja Flemming/CBS
First, Cote de Pablo exits NCIS and now this? The heart can only take so much.
Tonight, NCIS: Los Angeles celebrates 100 episodes, and when we spoke to the cast about reaching that milestone they dropped a bombshell on us. By the end of this season, someone on the cast won't be around anymore. What is happening on these CBS acronym shows?!
"What I heard is that there will be a character leaving at the end of this season, or towards the end of this season," Daniela Ruah reveals to us. "That's what I've heard. I don't know who it is. It might be me! Who knows?"
It turns out that not even the main cast feels safe, because when we talked to LL Cool J about the future of the show, he said that he needed to make it out of season five alive first.
"I want to get through this season, and then we'll get to those other episodes," he says. "From what I hear there's some castmembers that might not make it through this season. Let's deal with that first."
Even though the cast is in the dark (for now) about who will be exiting the series, one thing is for sure: fans will be blindsided.
"This season you're going to see a lot of shockers," LL spills. "We're going to throw curveballs at people and they definitely aren't going to see them coming."
To hear from Chris O'Donnell, Erik Christian Olsen and the rest of the cast about hitting the 100 episode milestone, watch our exclusive interviews below!